Calisthenics Courses
Learn new exercises in Calisthenics like Muscle-Ups, Handstand, Front Lever and much more.
SHOW INTEREST
Learn Calisthenics exercises with us
Unique courses to help you take your Calisthenics training further. We break down complex movements and make them possible to learn. You get knowledge about the anatomy of the body, how to progress and much more. The courses will have limited spots to make sure you get the best experience possible.
Perfect if you want to
1. Develop together with others
2. Get a clear plan to master specific exercises
3. Get better form and technique in Calisthenics
Next Course:
Course starting dates will come soon!
Technique Training
Smart progressions that help you progress
More Fun Training
Train and chat with others and get pro help
Try And Learn
You get time to try and explore your training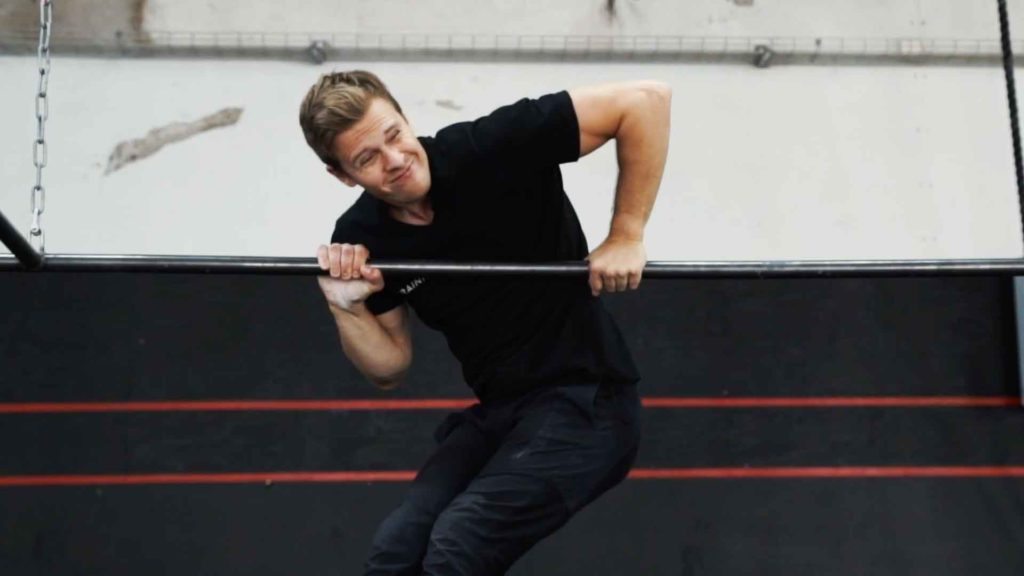 Get proper technique from the get-go
Get stronger, flexible and learn new moves that revitalizes your training, no matter your location. We carefully create training programs tailor-made for you with Calisthenics exercises. PT Online helps you structure your training and develop in both technique, knowledge and get motivation. Perfect no matter if you're a beginner, training on a regular basis or is an athlete.
We break down complex exercises with progressions where you train both technique and strength and muscle-memory needed to perform certain exercises. Calisthenics exercises are progressive and can be adapted to your individual level.
Physical Trainings:
One to two times per week for about 8 weeks, every workout will be 60-90 minutes and we meet at Studio Extremfabriken at Fridhemsplan.