Train Calisthenics in Stockholm
Do you want to try something new and are looking for a challenging workout? Then you're in the right place! Here you have the possiblity to join Douglas group training and train Calisthenics in Stockholm. In a smaller group you will perform a fun and tough workout focusing on bodyweight training. Calisthenics challenges the whole body and builds functional strength, improves body control and endurance. Book your spot now via BRUCE!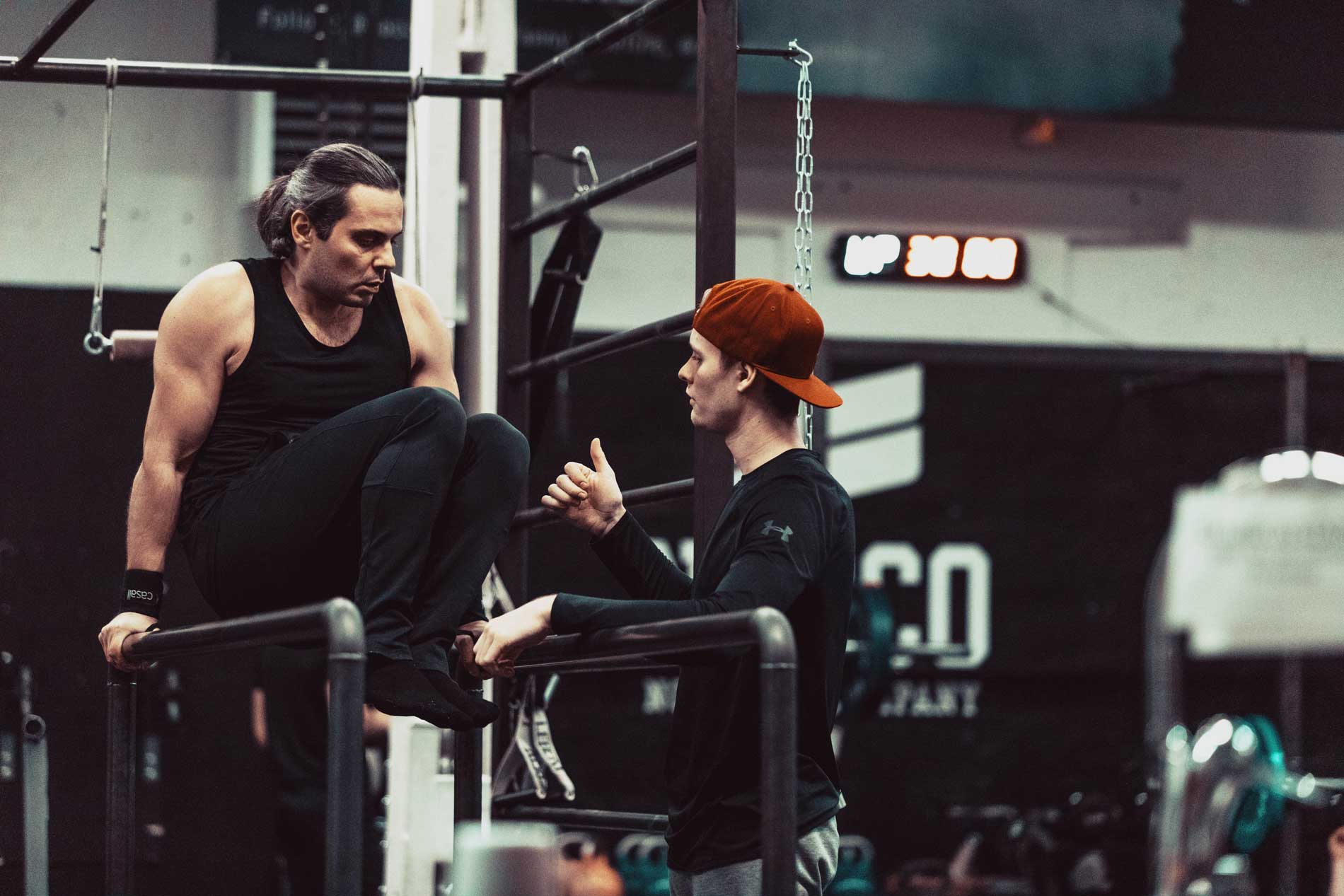 Våra Calisthenics Klasser
Join a challenging workout focusing on Calisthenics and bodyweight training. We train the body using its own resistance in exercises like pull ups, dips, handstands, push ups and both explosive and static movements. A challenging, tough and giving workout with the goal to help you master your own bodyweight.
The workout is led by Douglas Ekermark who has great experience of Calisthenics and claimed multiple top placements in competitions within the sport. The Calisthenics class focuses on technique, strength and control of your own body as well as learning new exercises. Calisthenics exercises are progressive and adapt to your individual level.
Lokalen
Extremfabriken City, Fridhemsplan
"For me training is about challenging myself and to push what I believe is possible. Calisthenics has both helped me become stronger physically and as a person. The purpose of this Calisthenics class is to help you get further in your training and master your bodyweight with Calisthenics training."
Group Training
Bodyweight training on your level
✔ Fridhemsplan, Stockholm