Kombinera Personlig Träning med PT Online
Get the best from PT opportunities on site with tailored training planning and private coaching online
Book consultation now
This plan is for you who want to get all the benefits of a PT in place and at the same time get guidance in what and how you should train on your own to achieve your goals. It is a holistic concept where we help you with tailored training planning, exercises for your specific goals, coaching online every week and on site and physical PT meetings.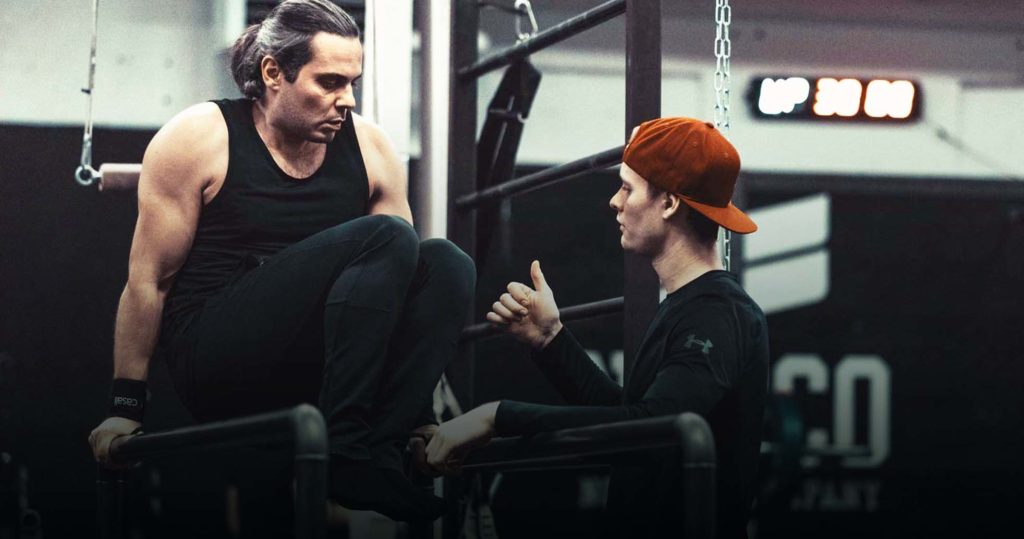 WHAT is included in the service?
PT 1-1
Practice technique in different exercises, be challenged and more aware with PT. Get tips that you take with you when you train on your own.
Tailor-made training programs
Planned training sessions adapted to your specific goals and conditions. Together we decide how often, what and when you should train.
Check Ins via Zoom/WhatsApp
Coaching calls of about 30 minutes with us via Zoom / WhatsApp where we talk about your training, analyze videos, give feedback and plan ahead.
Chat directly with us
You can always reach us for questions, concerns or to get help with an exercise. We follow your development and support you during the journey.
Continuous updating of programs
Your training should be varied, challenging and fun. We update your training program every month to match your development and your conditions.
Video och bild övningar
To be able to perform all exercises correctly, the exercises come with videos and descriptions in your training planning.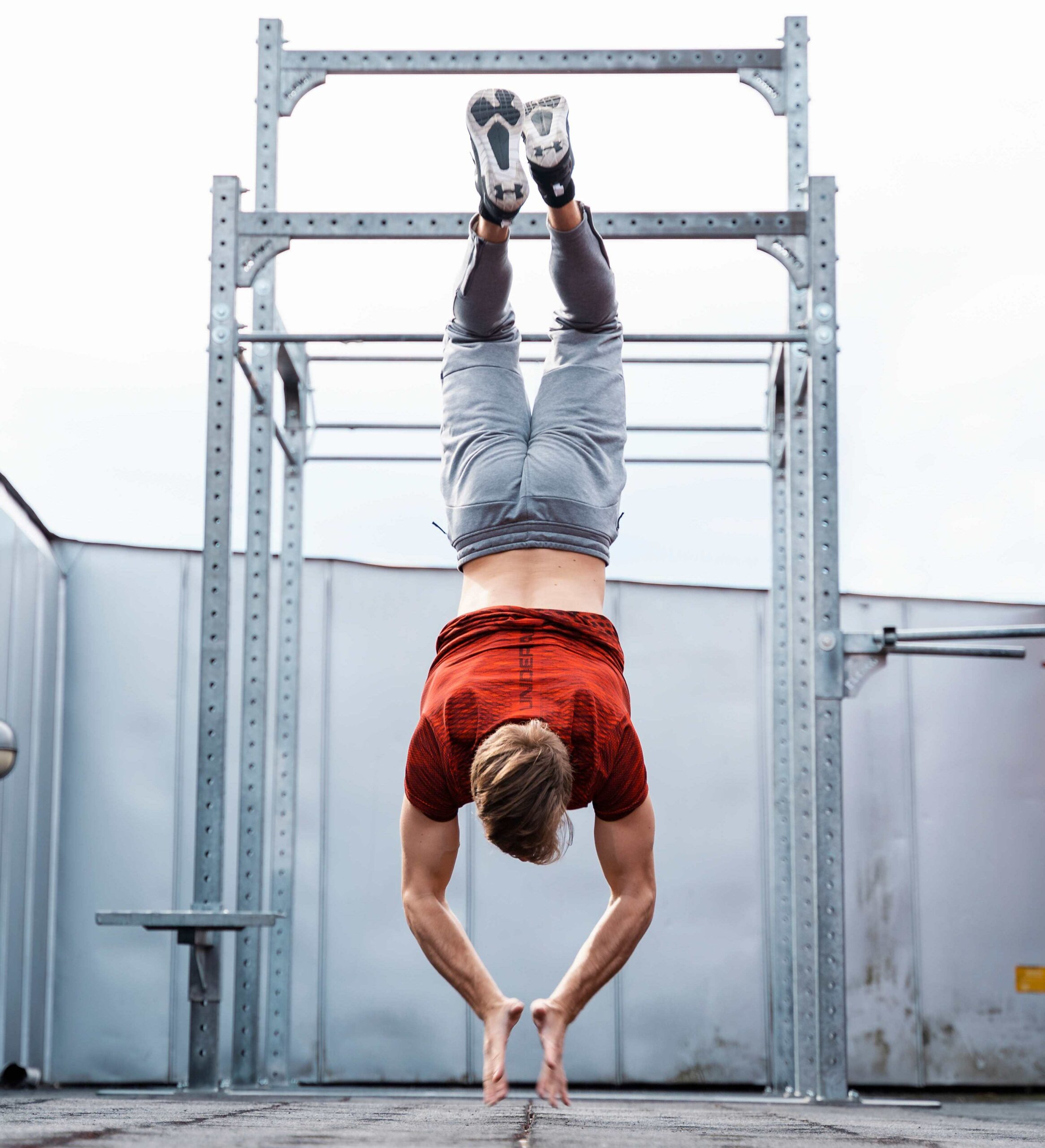 benefits of pt in combination with pt online
During the PT sessions, we have full focus on you and help you find the right technique in different exercises. You will become more aware of your training and receive tips and advice directly on site from one of our professional trainers. In addition, we can clearly see what exactly you need to train on to develop and reach your goals. 
What you learn on PT sessioms you take with you when you train on your own following the programming. Going through movements together means that you perform all the exercises with the correct execution immediately. Combining PT with PT online means that you get help both on site and online as well as regularity.
The importance of training planning and training program
We create a training plan based on you, where we together decide how often and what you should train. If you have any other training, we put the planning according to it. If you want or need to combine with a fitness session or mobility / mobility, we do it. Together, we create a training plan that allows you to develop and that works in your everyday life.
We all have different schedules, goals and needs and therefore need different training plans and programs. In order for you to develop, it is important that you get a sufficiently large challenge and load in your training as well as a sufficient recovery. With an individualized training planning, you get both parts, and can lean back on your programming.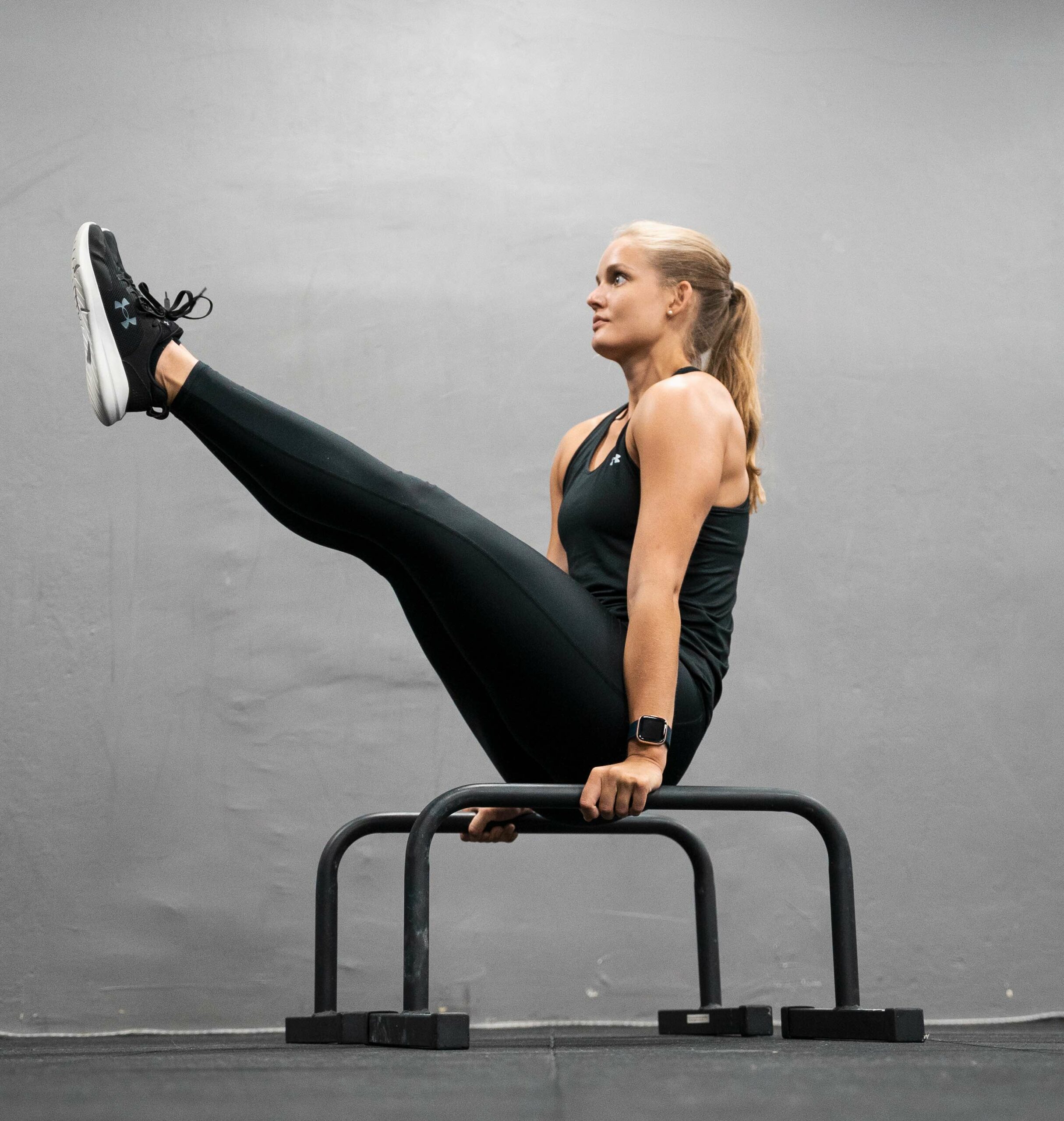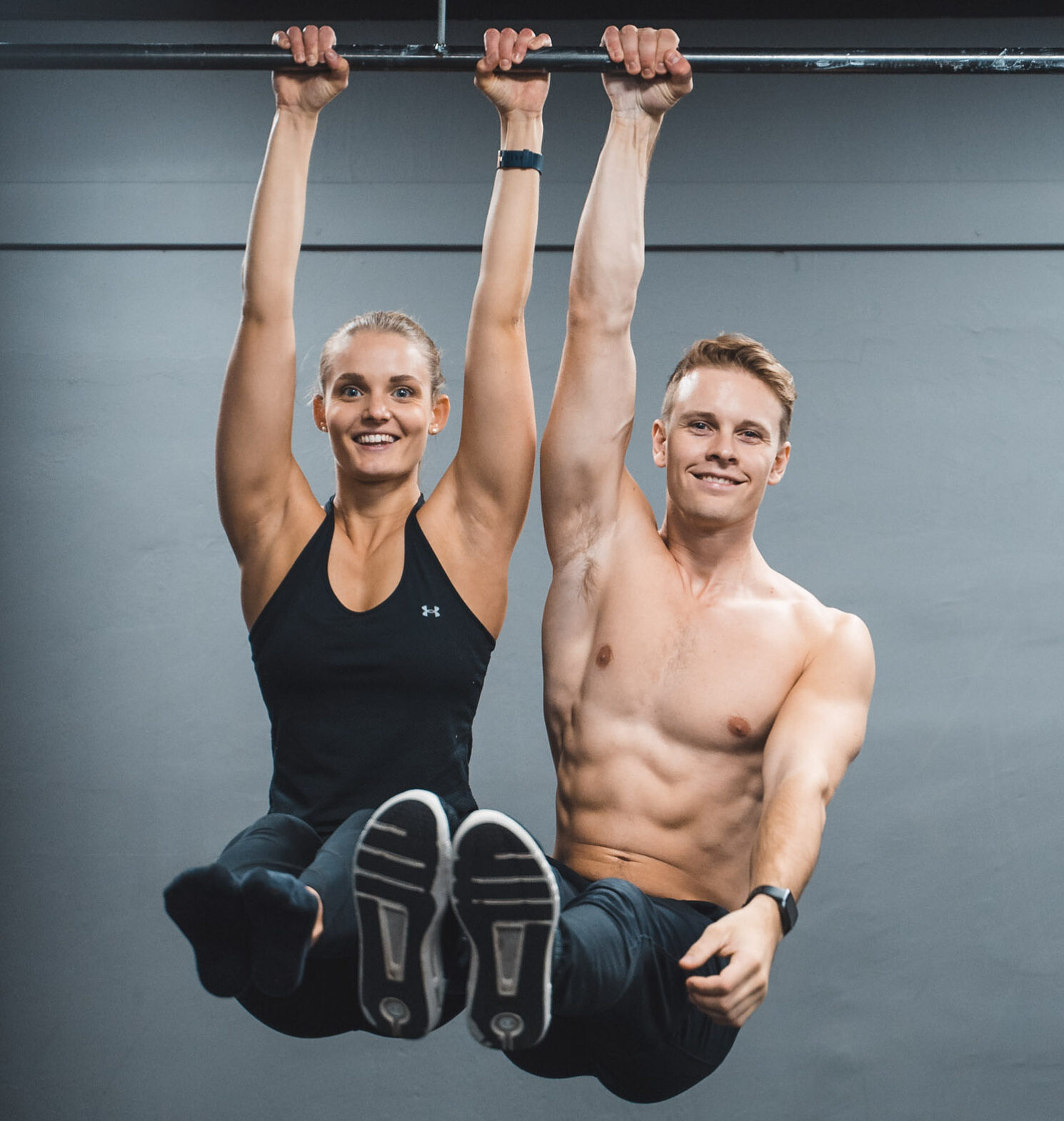 For us training is about mastering your own bodyweight in both simple and advanced movements. To dare push limits and challenge what you think is possible. Calisthenics has helped us get both stronger physically and as a people.
Together we set goals that you want to reach and the plan to get there. No matter if you want to learn to do muscle-ups, develop your technique in Calisthenics or prepare for competition. We train your strength, mobility, endurance and what is needed to reach your goals.

– Sabina Zwedberg & Douglas Ekermark
What some of our athletes say
What will be your success story?
I have followed Trainic's training plan for almost six months and am stronger than ever and at the same time completely injury-free. The training is characterized by a long-term mindset with a strong focus on quality in the movements and the right level of progression. The training motivation has rarely been higher!
Emmy Vartaianen
PT Pro Plan
I can highly recommend Trainics if you want help reaching your goals when it comes to training. Since I started training with Sabina, I have really felt such incredible development. She is a fantastic coach and extremely professional. She adapts the training based on your conditions and goals and goes all in to make you feel motivated. She always inspires and spreads positive energy. Would never have come this far if it were not for her.
Trainics is very knowledgable and tentative coaches who give great coaching to match your style. Plus for the pep-talk and attitude. Recommended!
Fredrik Lundborg
PT Pro Plan
Very knowledgable and great personal trainers! I can highly recommend Trainics. I've been training with Trainics since early last summer2020 and are still going today!
Thierry Gasser
PT Pro Plan
I'm a couple of months into my training, I need to say that Douglas from Trainics made me fitter but also made me enjoy sports again. It is incredible to see the progress in such a short time. Therefore, if you are looking for an upbeat, enthusiastic and friendly PT that loves what he does, do not look further because Douglas is the BEST personal trainer Stockholm offers.
Background analsys & goals
Personal training program
Personal training program
Personal training program
Submit your request. Registration is not binding. We will contact you shortly. Make sure your email is correct.
Our PT Packages are approved for wellness via ePassi and Actiway.