Working out is important, non the least for companies.
An investment in your employees health is an profitable investment in your company that increases solidarity, productivity and lowers costs related to poor health. Training together strengthen the team. Here you'll find what we offer.
Get the company, a section of the team or a whole group and have fun with physical activity. The workout can be done at either our studio or at your office.
The workouts are based on Calisthenics (bodyweight training), it's a mix of both fun, challenging and intensive exercises and with a mix of teamwork can be incorporated. We go through important aspects of training, movement and mindset in general that can be transfered to your work.
The price is based on participants, reach and time frame for the group trainings. Contact for more information and price.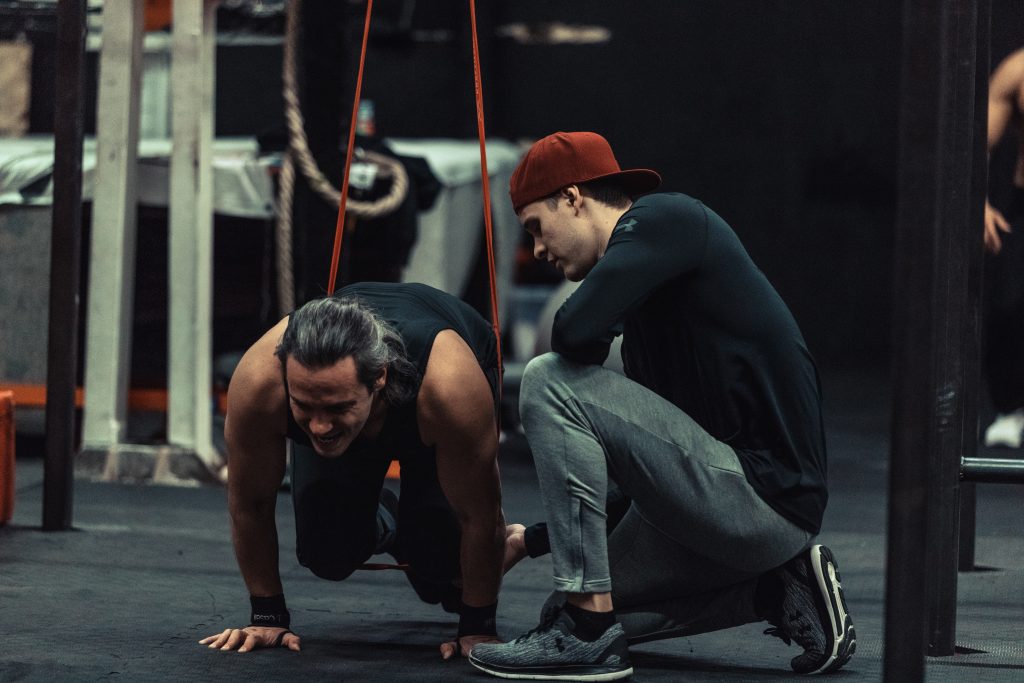 Learn more about exercising, the importance of health and challenging yourself with movement. Often we start out with a more theoretical part, practicing movements in smaller groups and finishing with a circuit in a big group, going through the exercises and ideas brought up in the workshop. 
The workshops can range anywhere from 1 - 3 hours, depending on the amount of people, what we want to go through and how we plan the workshop. Price is based on participants, the duration and plan. Contact for more information.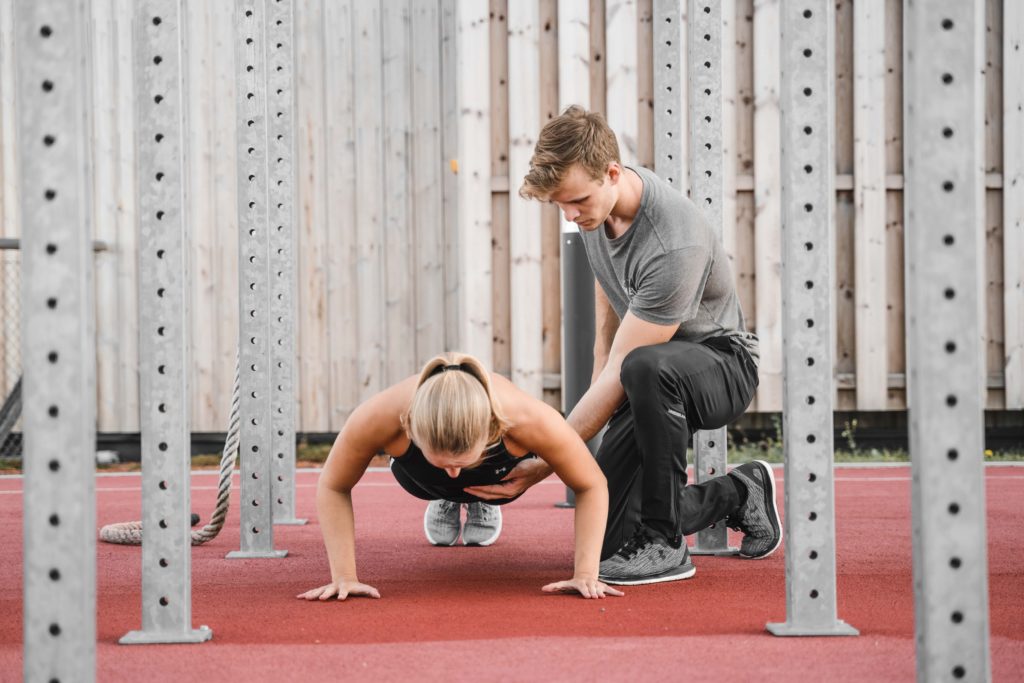 We'd like to tell you more