This is the class for you who want to learn, or get better at, standing on your hands. During the session, we train on technique, strength and mobility that is relevant for handstands. You will practice different exercises to take the balance of your handstand to the next level. Passet ger även en bra grund för att lära sig mer avancerade rörelser som press to handstand och handstand push ups.
Recommended for you who can already kick up and stand for about 30 seconds against a wall.
Technique and balance
Strength and flexiblity/mobility
Practice standing upside down
See schedule for day and time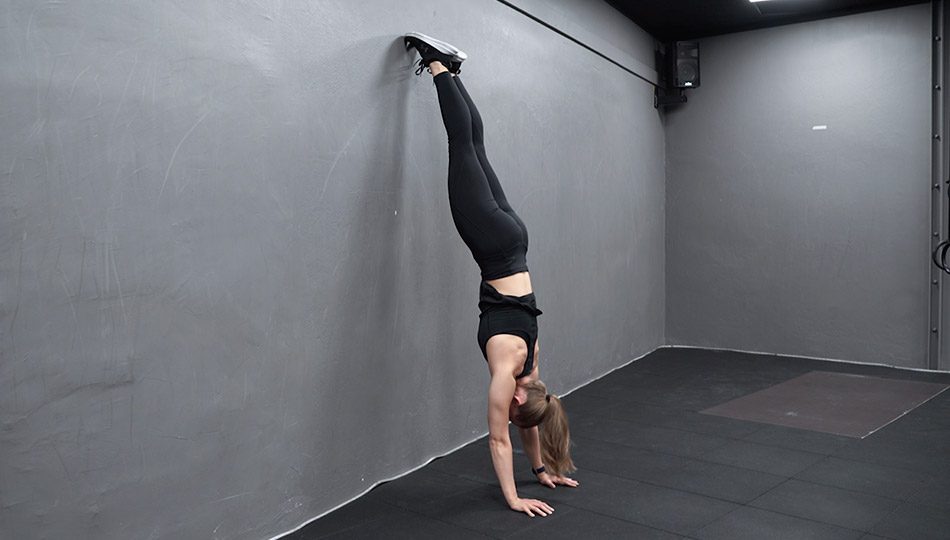 Become member - book today
Become a member or get a clipcard, choose membership. Thereafter book one of our group classes.  
Our group classes are approved for wellness grants via ePassi and Actiway.
Updated prices from 01/08/2021