PT Online Coachning
Train Calisthenics with PT online - Develop faster, become stronger and learn new exercises
GET STARTED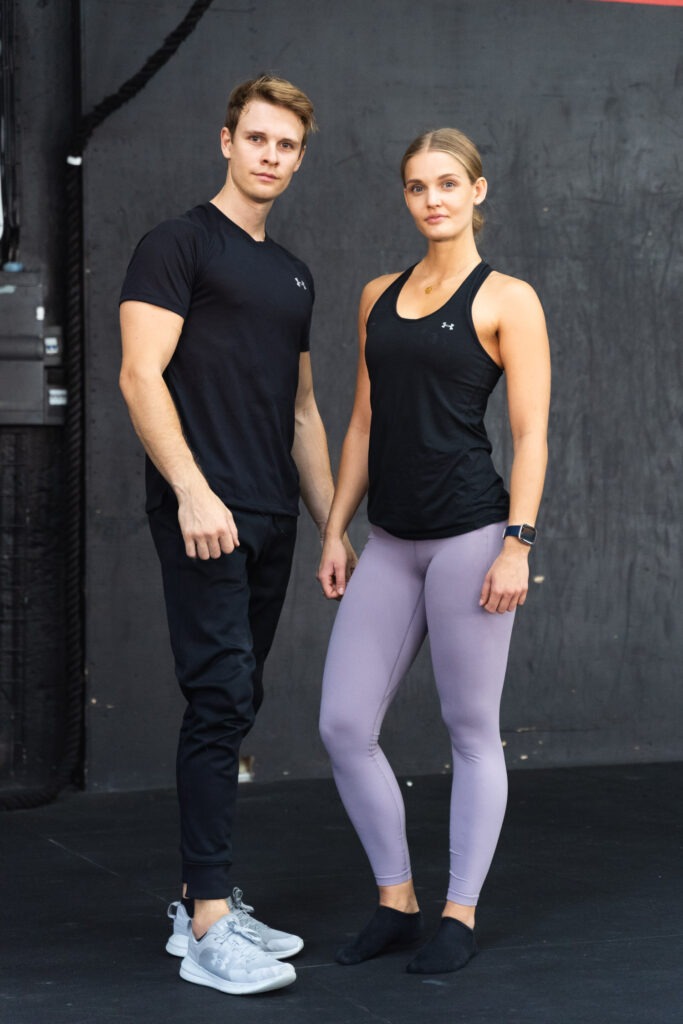 PT online coaching - for you who want to develop in your training
Are you interested in learning new exercises in Calisthenics, building functional strength and mastering your body control? The advantages of PT online coaching are that we have the opportunity to support you all the way, with programming, videos, feedback and coaching. We attach great importance to making the training personal and that you should develop. 
Your level sets no limits, we work with clients at all different levels. The common denominator for our clients is that they want to invest time in their health and exercise.
Are you ready to get started? Right now we have a few spots open.
WHAT DO I GET WITH PT ONLINE?
Having a full view of what and when you should train, what progressions you should do, how much recovery you need and keeping your motivation up is not always easy. With us as a coach, you get noticeable development. We program your training program specifically for you and your conditions that will make you see results in your training. We adjust your program as soon as needed and as you develop. 
With PT online, you can communicate with us whenever you want. Send messages, training videos and voice notes whenever you want, directly to us. During the coaching conversations, we go through exercises, techniques, progressions, feedback and analyze your training videos together. The more videos you send to us, the more feedback we have the opportunity to give you, and the faster you will be able to make progress. We are with you the whole journey as your PT online.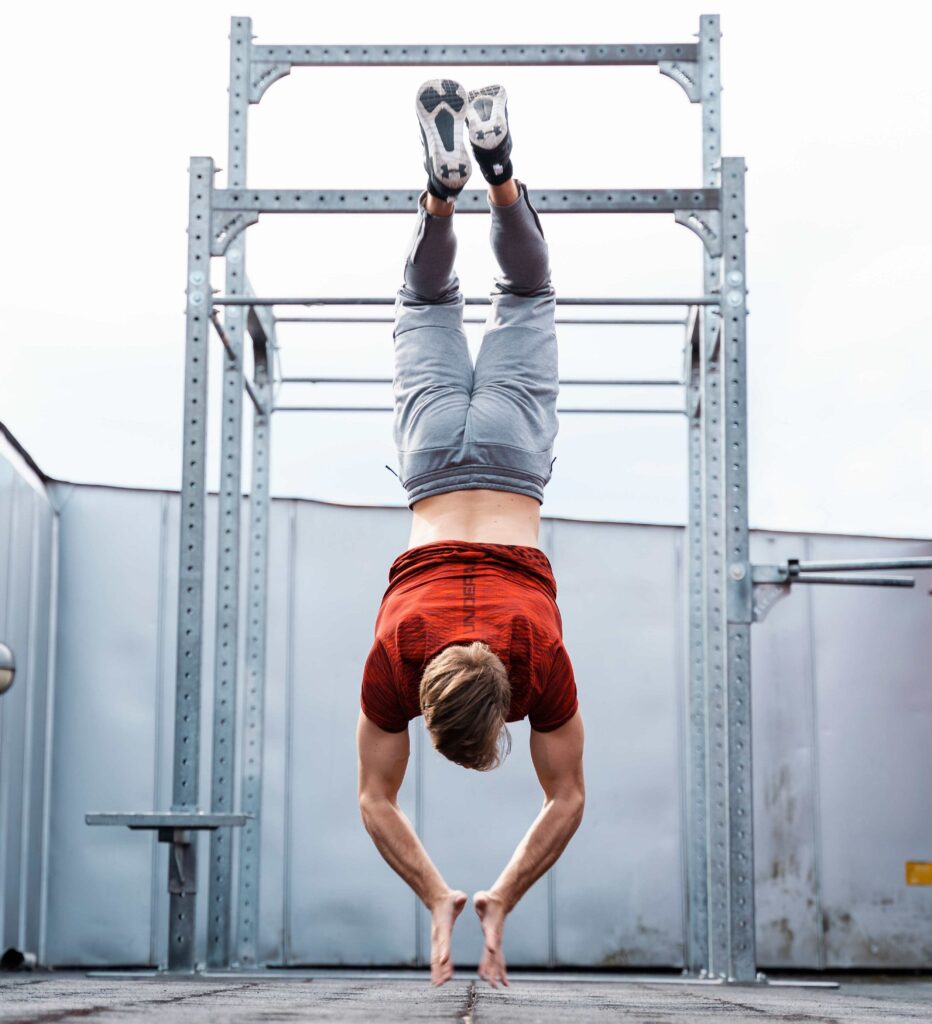 What does our clients say?
"I have followed Trainic's training plan for almost six months and am stronger than ever and at the same time completely injury-free. The training is characterized by a long-term mindset with a strong focus on quality in the movements and the right level of progression. The training motivation has rarely been higher!"
I was looking for a competent person who could help me supplement my existing training and learn to find muscles I suspected I had but failed to activate. After three months, I'm sure I found the right one. The progression in the exercises Douglas gives is cruel and I get exercise pain in the strangest places.If you want to learn or get better at various bodyweight exercises and get stronger, this is a really good way. No quick-fix, hard work but really recommended! "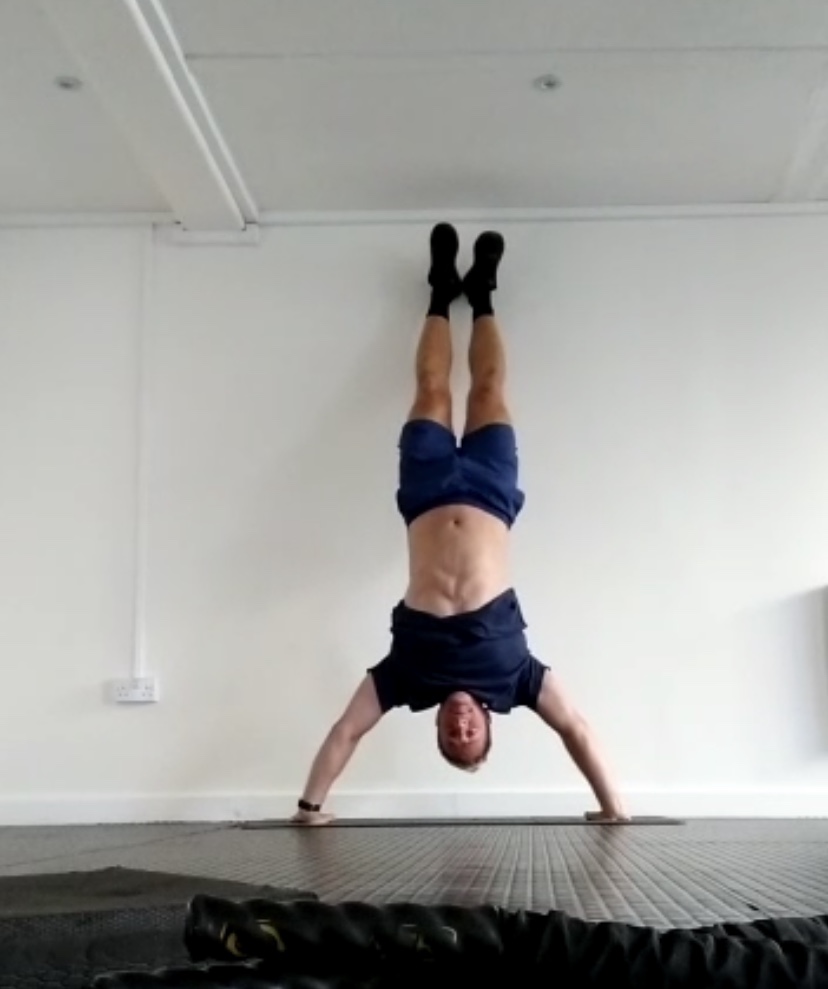 Simon Falla
Self Employed
"If you are interested in advancing your calisthenics training or obtaining a specific calisthenics goal, then I thoroughly recommend Trainics. They genuinely cares about their clients, checking in every week, sending you tips and insights on how to improve your form. Thank you for helping me reach my goals!"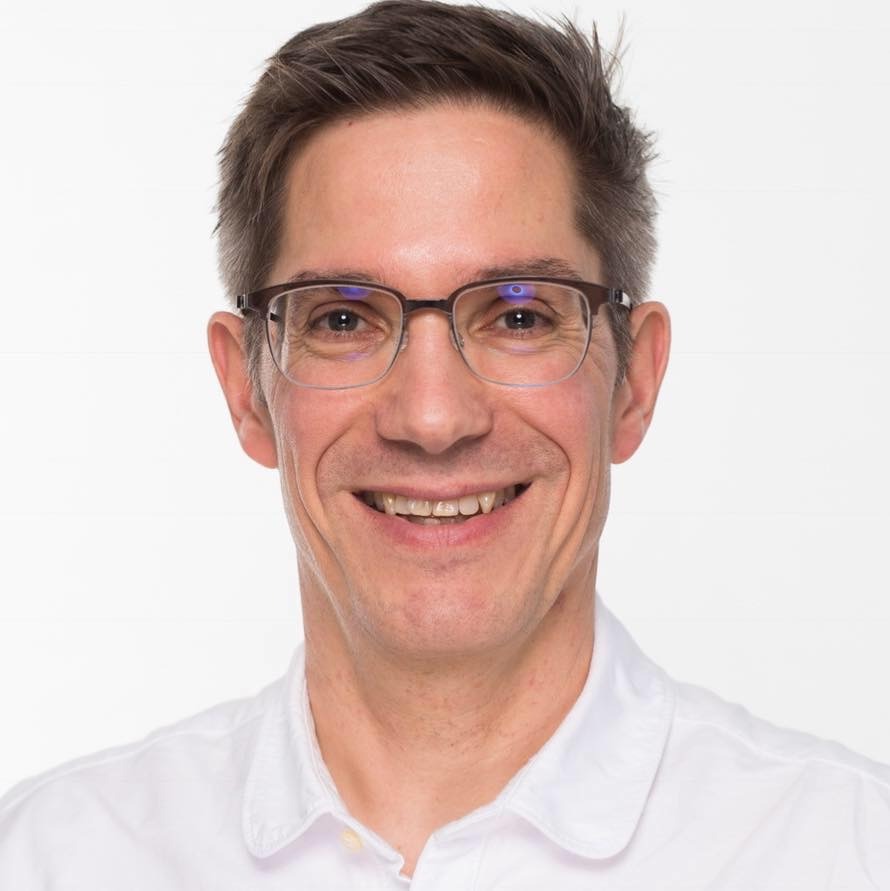 Frank Iller
Six Group
"When I started out with training I was in the gym but thanks to Trainics I am now able to focus on doing more bodyweight training and I have made great progress so far with my push-ups, pull-ups, overall explosiveness and handstand. Im over 50 years old and feel younger than ever!"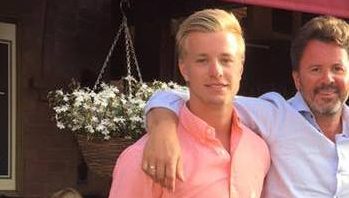 Sebastian Johansson
Pro Handball Player
"I've learned how to properly warm-up before my training to active the bigger and smaller muscles I never got warm before, my core has become much stronger and I feel that my lower back is stronger than ever! I think Trainics are great personal trainers and coachs and gave me lots of help!"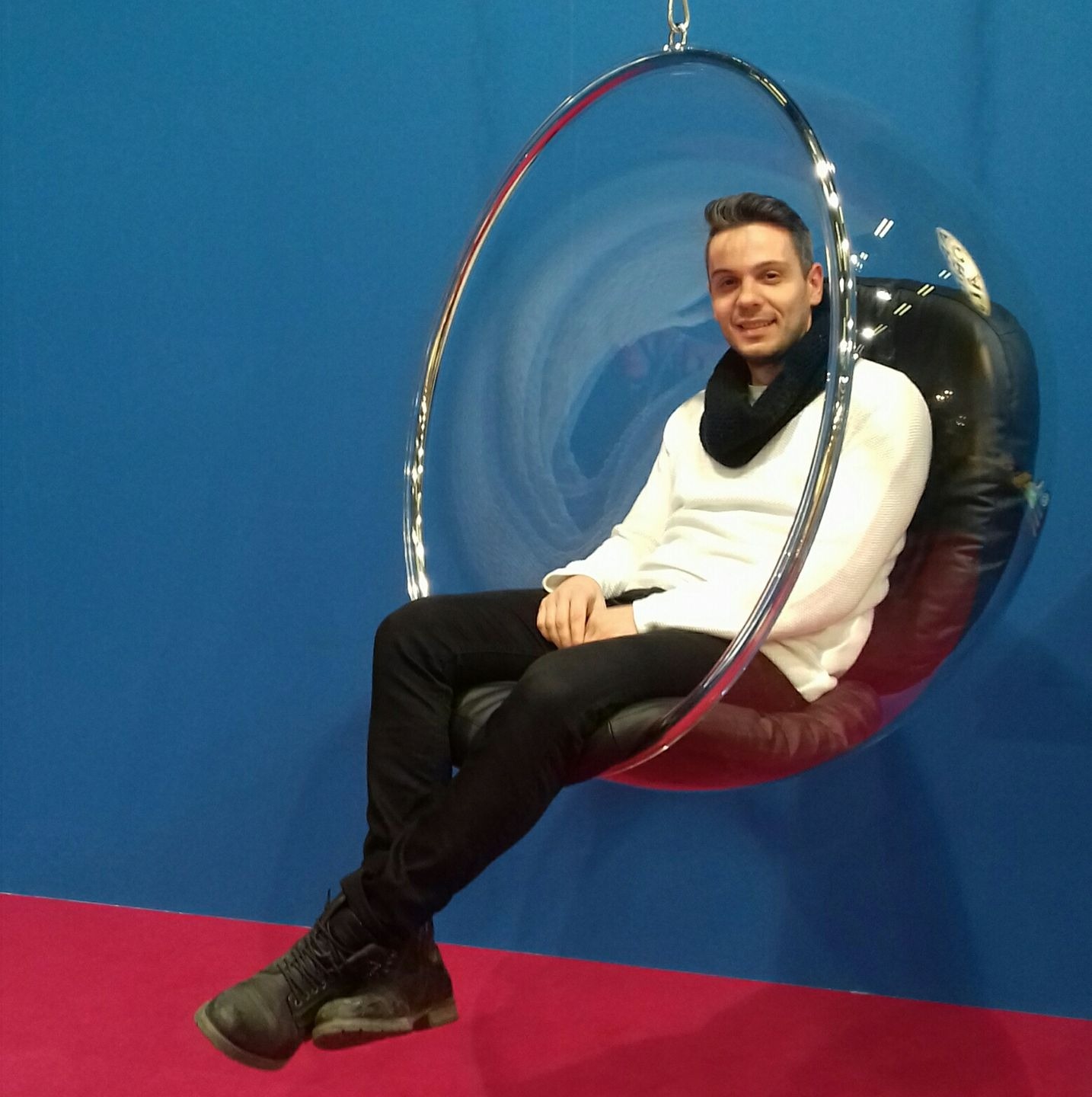 Stelios Kostakis
Arkitekt
"Trainics are skilled coaches who has the ability to build a training program focused on your own goals as well as to adjust it depending on your progress. I've been training with Trainics for about a year now, i'm super happy with it!"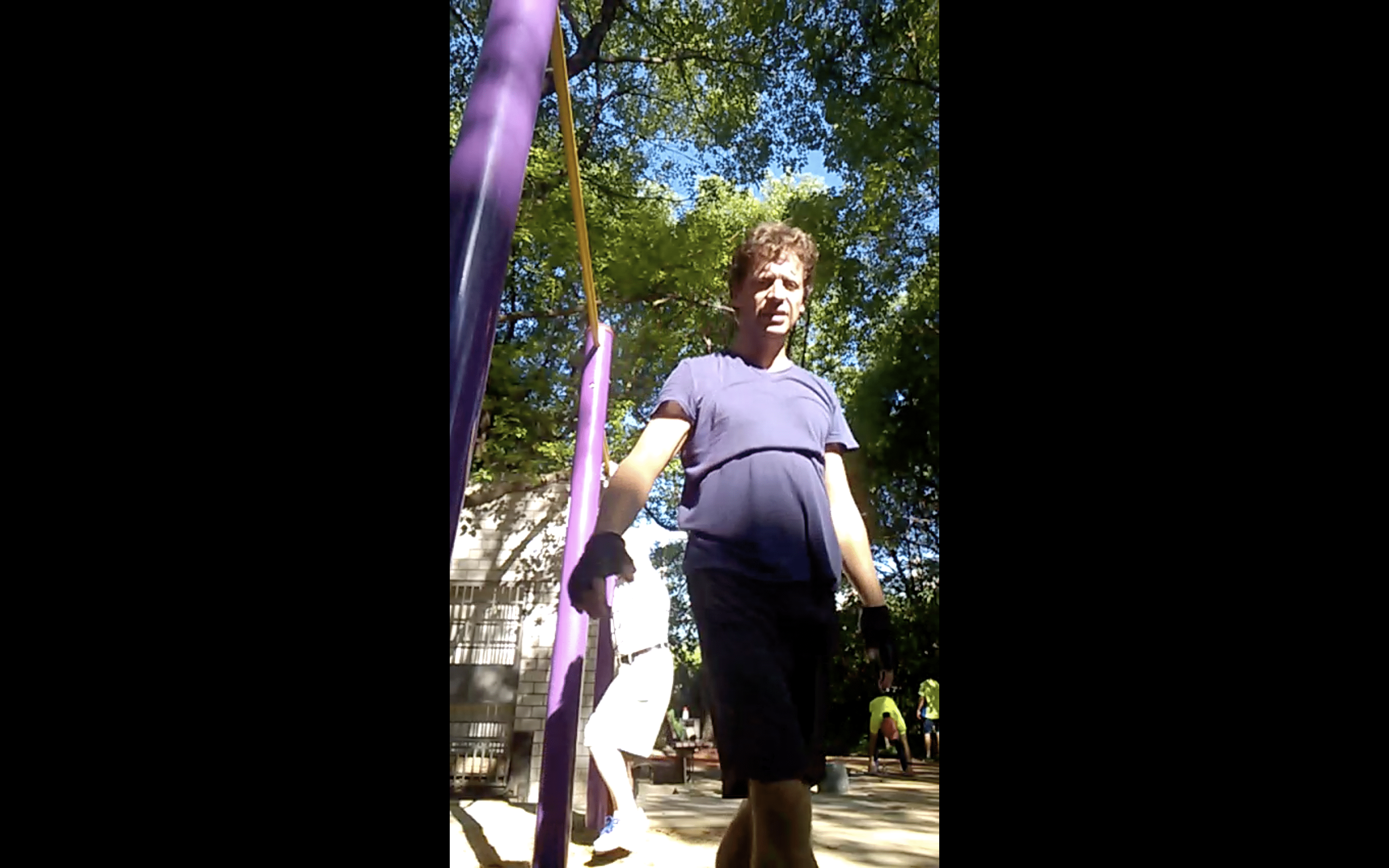 Mauricio Cardenas
Arkitekt
"The program that Douglas from Trainics created for me was 100% tailor-made to meet my level and during our training he gave me interesting tips and ideas. I enjoyed that heh gave me very clear explanations to the training. He is total dedication to the training he provides. He pushed me and helped me tons!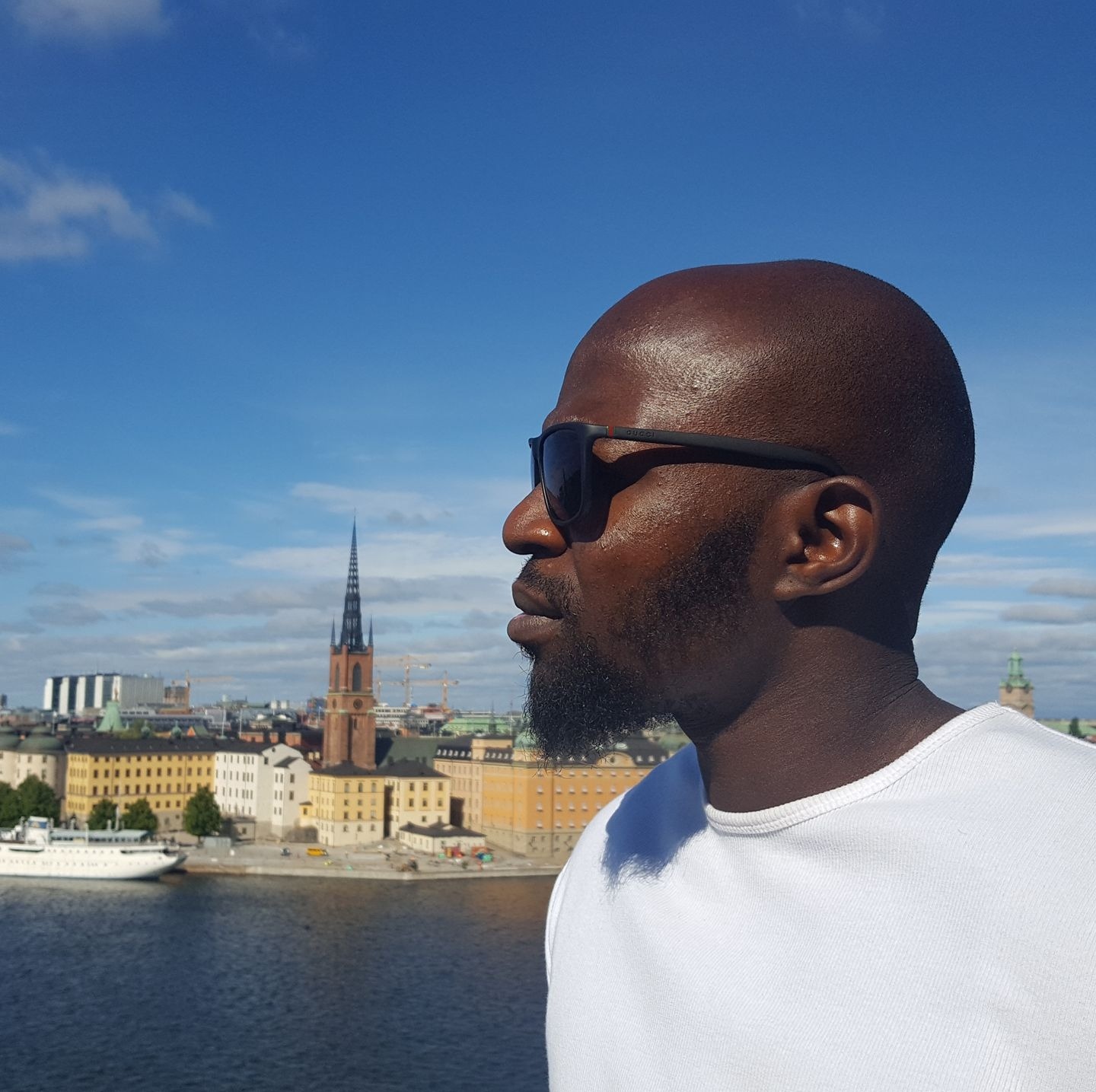 Dudley Wacha Okot
Office Worker
"The programs that Douglas set up for me were perfect for my needs in the sense of strengthening my techniques for the front lever which I'll focus more on these next months and an overall strength. So would I recommend Douglas? Most definitely.​"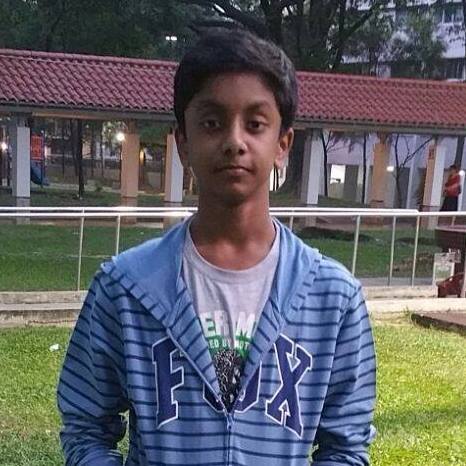 Dharshak Sathavahana
Student
"Douglas makes sure you are doing well and constantly checks on your performance . Be it an injury or additional advice, he is always providing information and guidance. To anyone who wants to start on calisthenics, Douglas is the best coach out there.​"
TWO COMMON REASONS TO TRAIN WITH US
Want to learn new exercises
We have those who come to us to work primarily towards individual and specific training goals. And want to learn everything from advanced exercises like Handstand Push Ups, Human Flag and Planche to those who want to do their first Chin Up, Push Up or Pistol Squat or incorporate the right technique in exercises like Back Squats.
Train long-term and sustainably 
In addition, we have those who train with us because they want to feel stronger, feel better and increase their mobility / mobility without injury. At the same time, they do not have to wrestle with what and when to train to see development. They like to train with the body as a counterweight with exercises from Calisthenics. And feel that they have the support of a PT all the way in their training.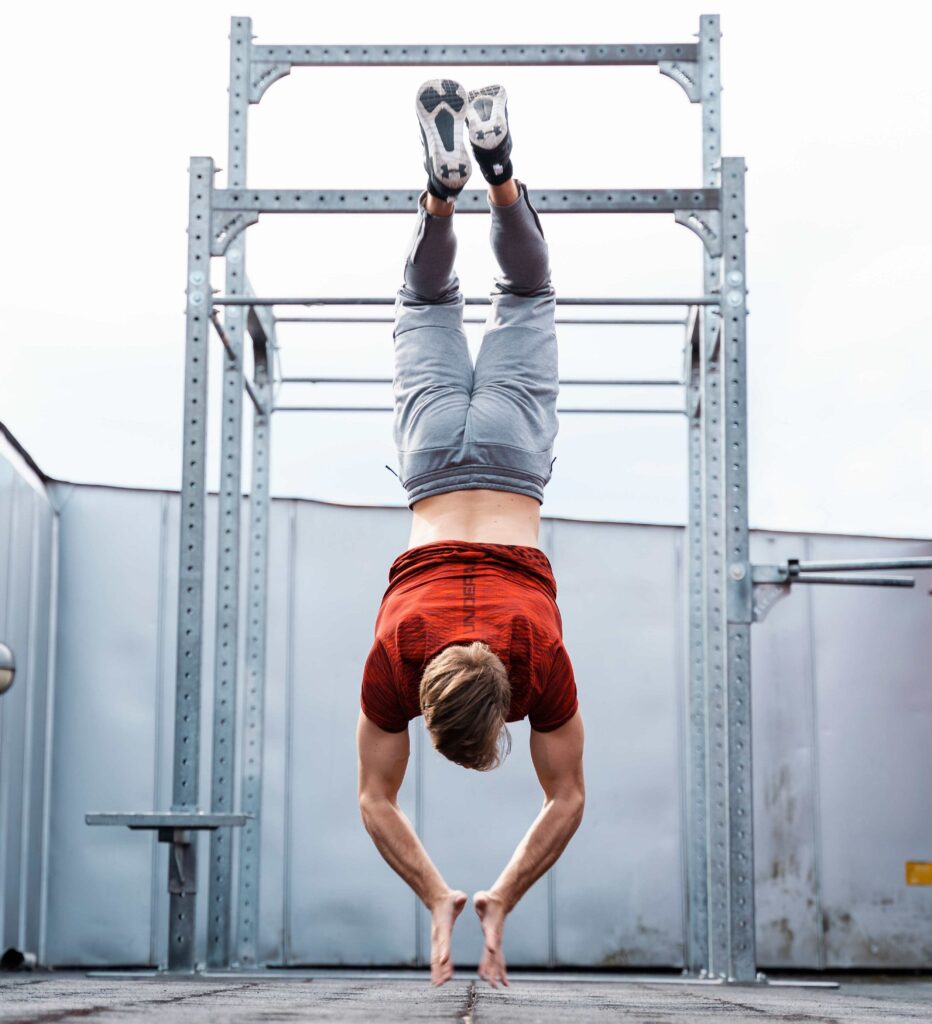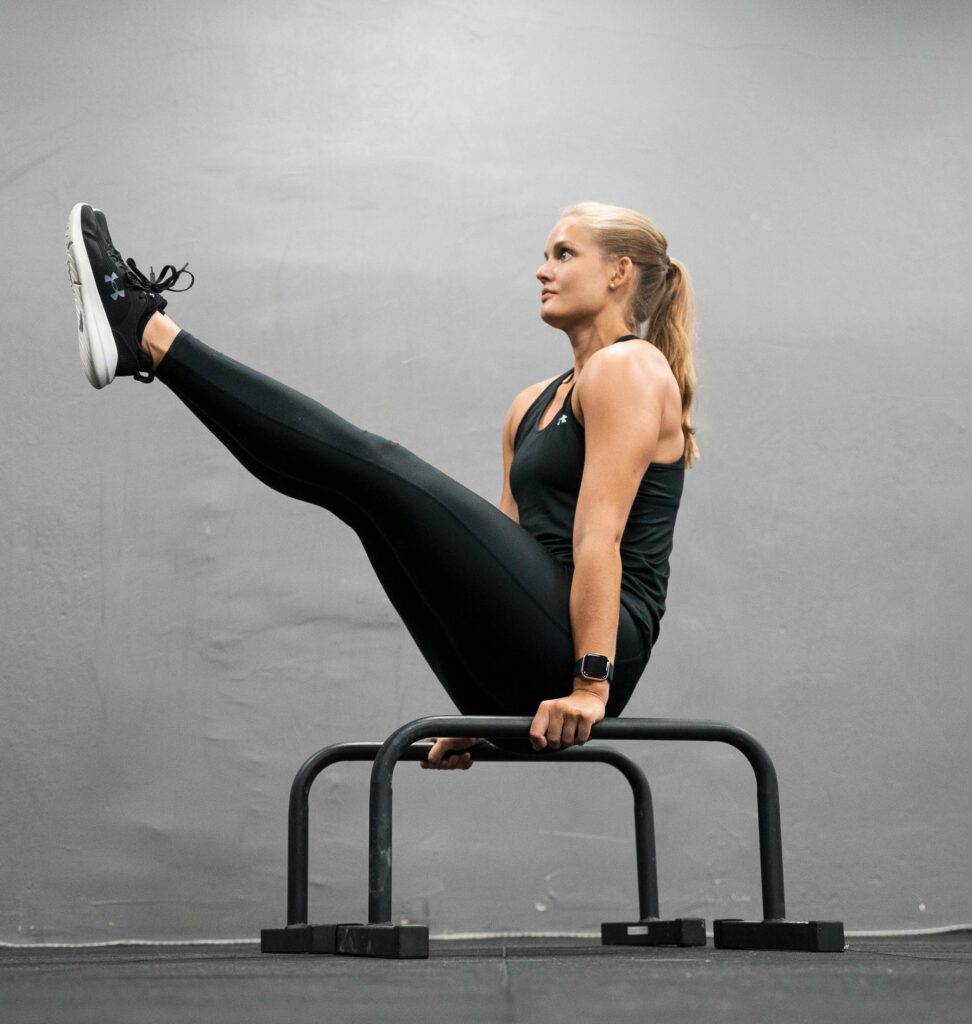 Why Calisthenics training?
We base our training philosophy on Calisthenics, which challenges the body to work as a unit. The training both challenges and develops you. It is fun to learn new exercises while building real, functional strength and strengthening both joints and ligaments.
We urge the importance of safe training with good form and technique that makes you strong from the inside out. We focus on progressions for specific calisthenics skills but also basic exercises, weighted calisthenics exercises, mobility and mobility exercises.
My philosophy is all about training with exercises that involve the whole body. Training should be fun, challenging and developing. The feeling to learn something new is unbeatable. Dare to try, challenge yourself and give it time and lots will happen.
Do you want to start train Calisthenics, do your first chin-up or train your base strength? Together we find a plan to take the steps to achieve your goal. With me you will perform Calisthenics exercises that improve your strength, balance, mobility and develop your awareness in your training.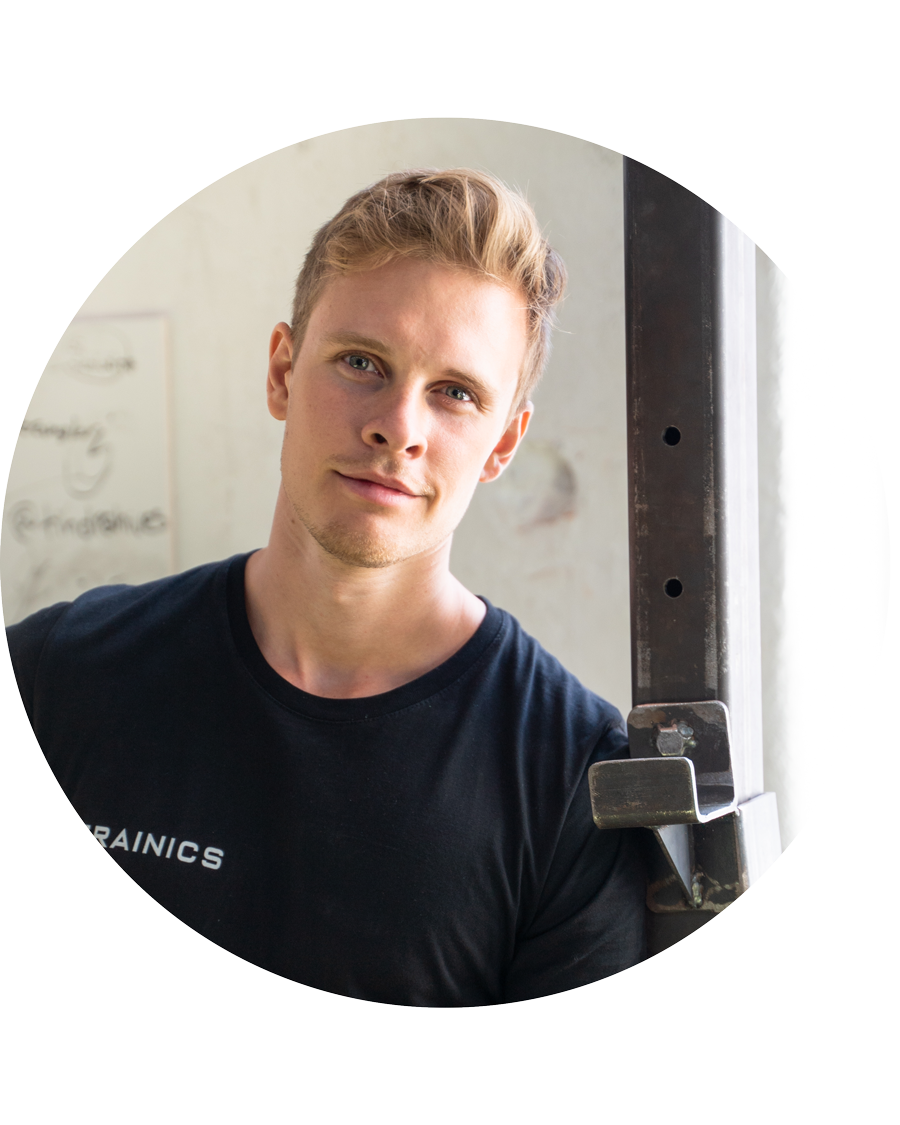 For me training is about mastering your own bodyweight in both simple and advanced movements. To dare push limits and challenge what you think is possible. Calisthenics has helped me get both stronger physically and as a person.
Together we set goals that you want to reach and the plan to get there. No matter if you want to learn to do muscle-ups, develop your technique in Calisthenics or prepare for competition. We train your strength, mobility, endurance and what is needed to reach your goals.
kontakta oss för att veta mer
Submit your request. Registration is not binding. We will contact you shortly. Make sure your email is correct.