our community is all about EXPLORING YOUR STRENGTH through sustainable bodyweight training
"There is something special...
about the Calisthenics community that we want to share. It attracts people who really are focused on true self improvement and mastery of their own strength and body control. It's not about crazy athletic feats, it's about exploring one's own potential and having fun while doing it!"

– Sabina and Douglas, Owners
We believe the body is a tool that has the power to perform incredible movements and that seek to explore through Calisthenics training. This what we believe.
our promise to our members
Our team of competent trainers are growing quickly, as of today we have
+15 years of combined Calisthenics training and counting.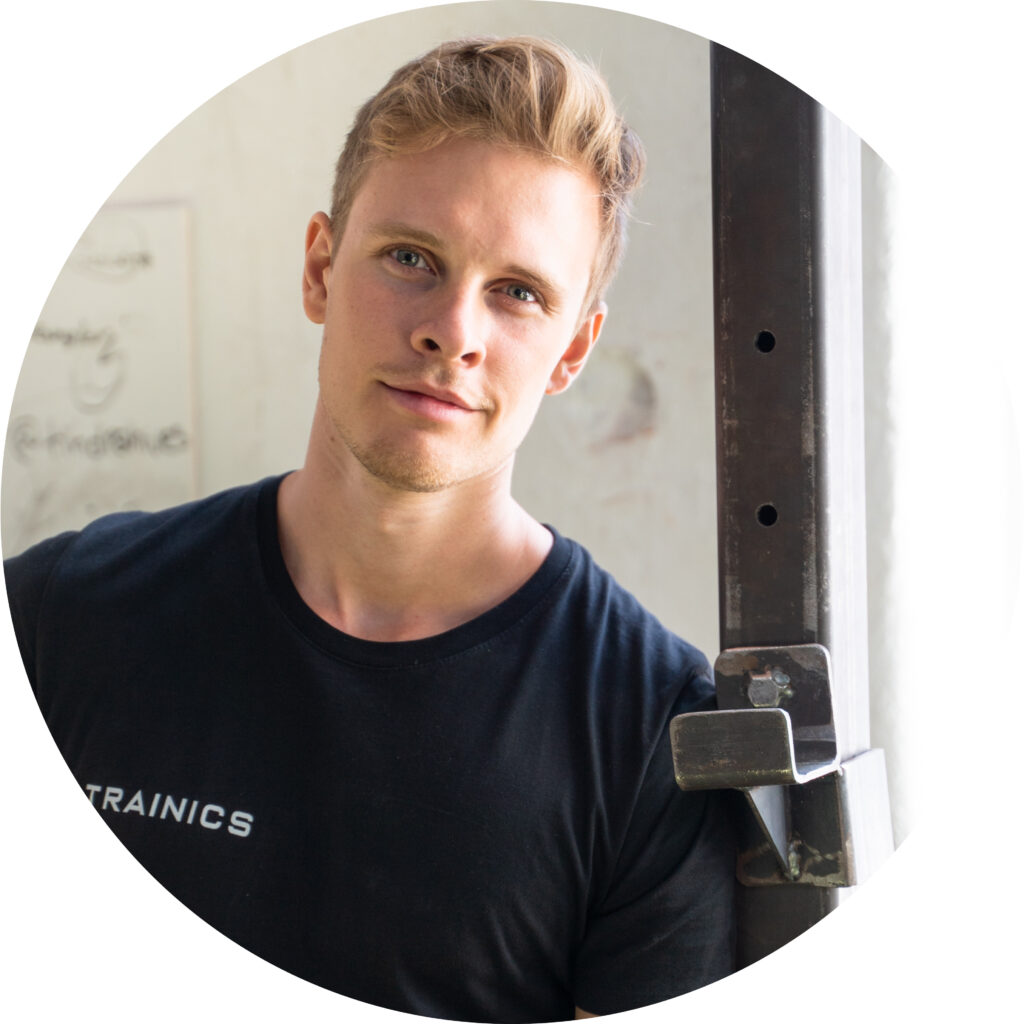 Douglas Ekermark
Co-Founder, Trainics AB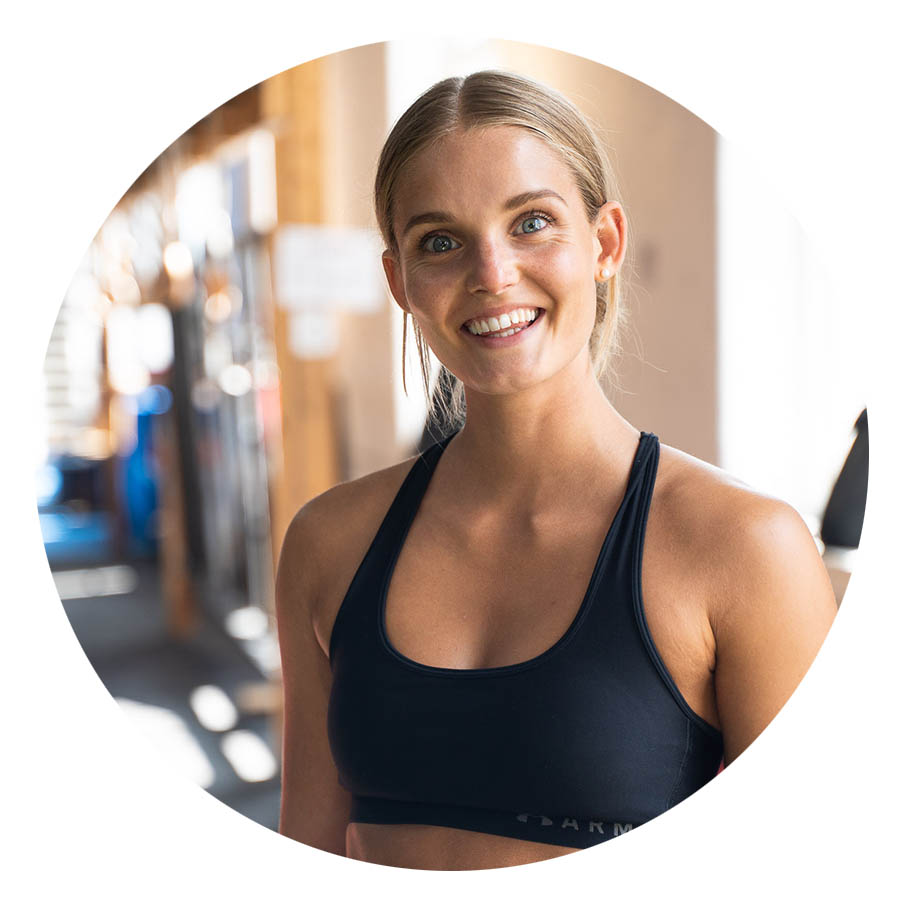 Sabina Zwedberg
Co-Founder, Trainics AB