Are you interested in learning new exercises in Calisthenics, building functional strength and mastering your body control? The advantages of PT online coaching are that we have the opportunity to support you all the way, with programming, videos, feedback and coaching. We attach great importance to making the training personal and that you should develop. 
Your level sets no limits, we work with clients at all different levels. The common denominator for our clients is that they want to invest time in their health and exercise.
Are you ready to get started? Right now we have a few spots open.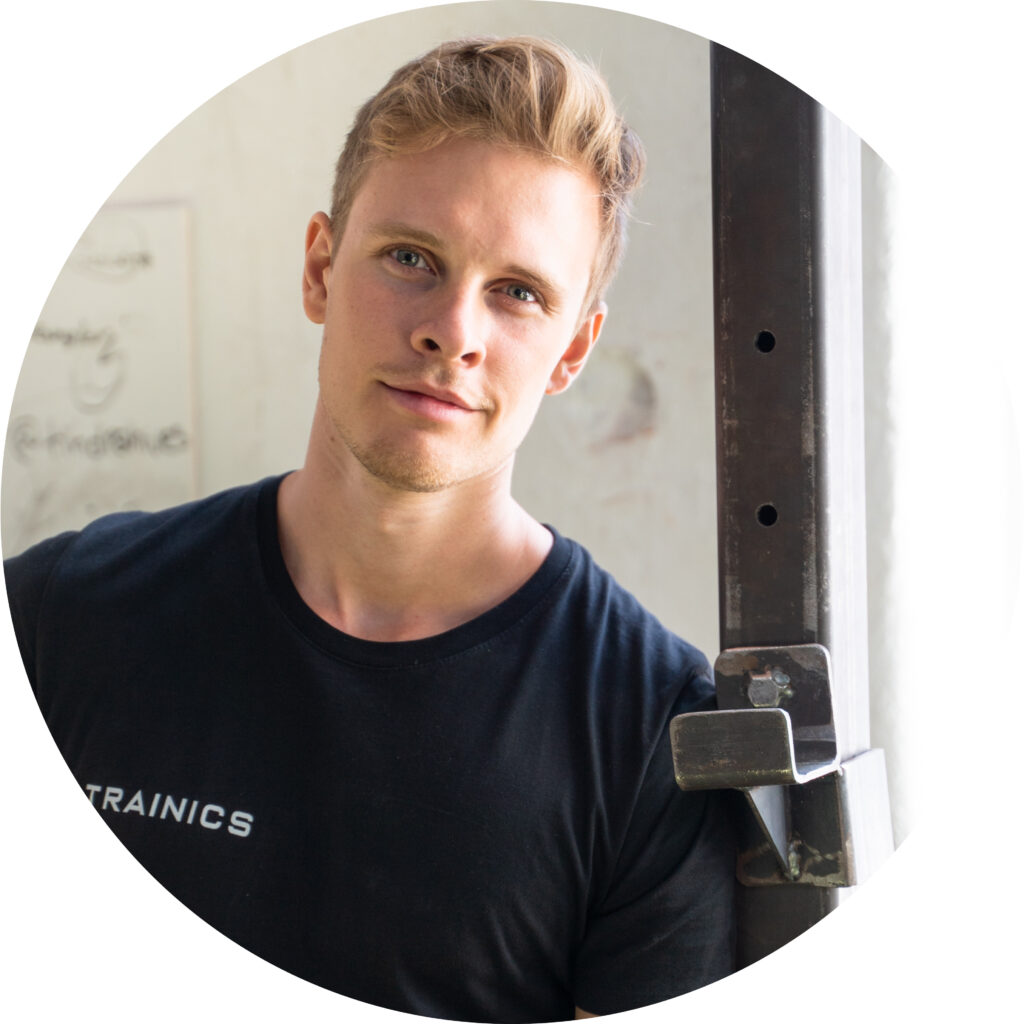 Douglas Ekermark
Douglas är vår all time athlete inom Calisthenics. Han har tävlat internationellt och har lång träningserfarenhet av Calisthenics. Douglas är utbildad och licensierad personlig tränare.
Co-Founder of Trainics AB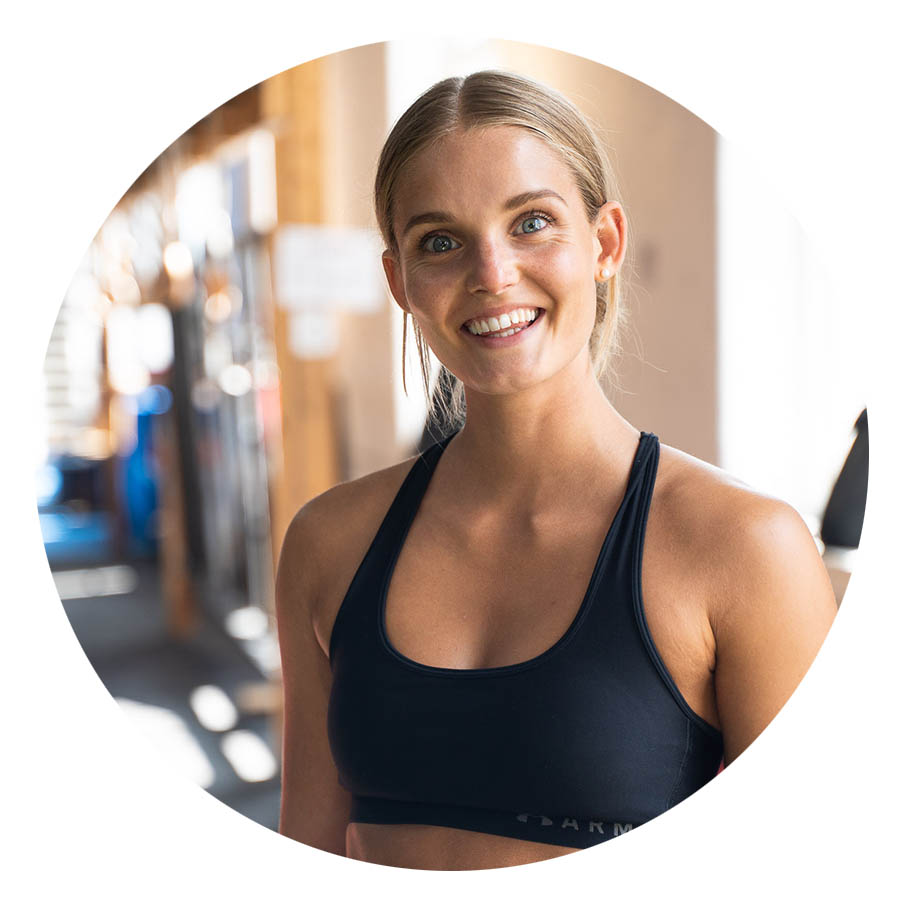 Sabina håller alla bollar i luften och har koll på företagets alla koncept, samarbeten och marknadsföring. Hon tränar idag Calisthenics och har bakgrund som dansare. Sabina är utbildad och licensierad personlig tränare.
Co-Founder of Trainics AB