Meet the team behind Trainics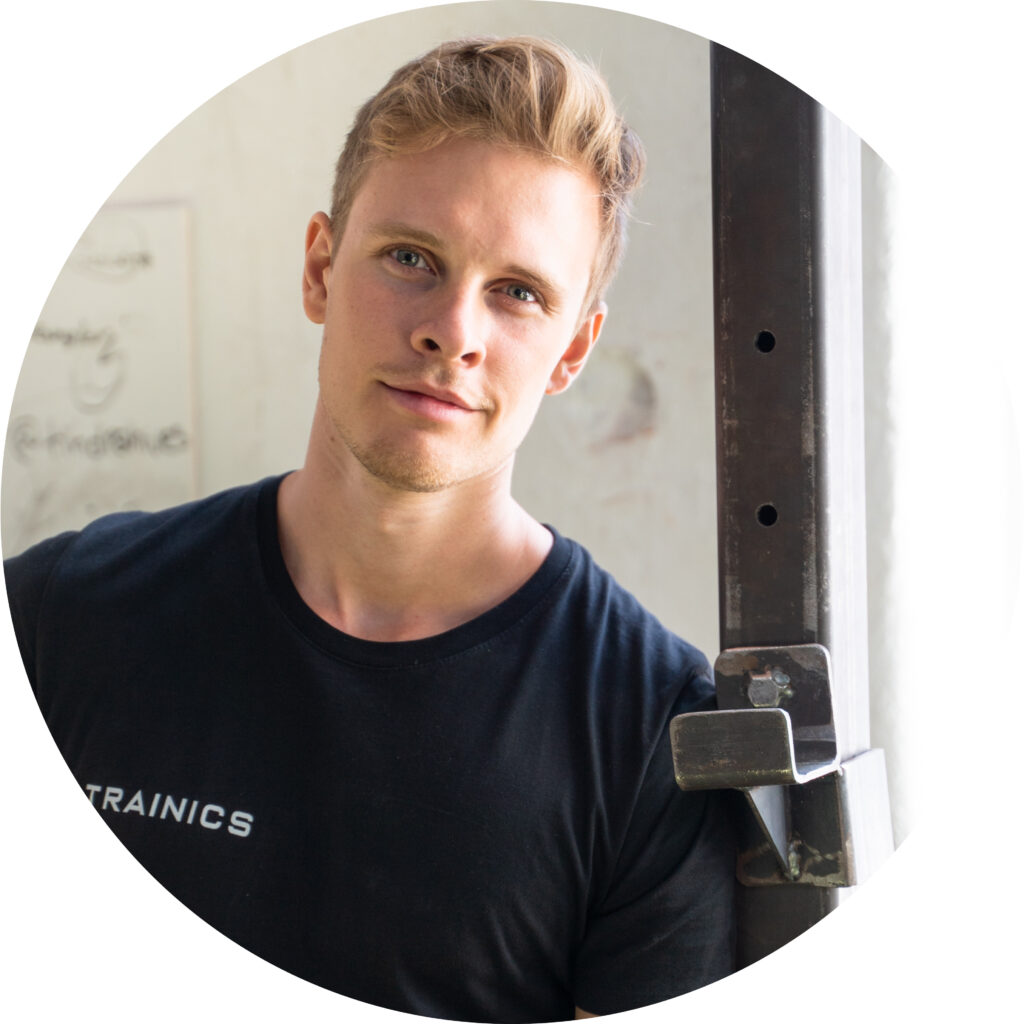 Douglas is our all time athlete in Calisthenics. He's competed internationally and have extensive experience in Calisthenics. Douglas is lic. personal trainer and will help you no matter level of your previous experience!
Co-Founder of Trainics AB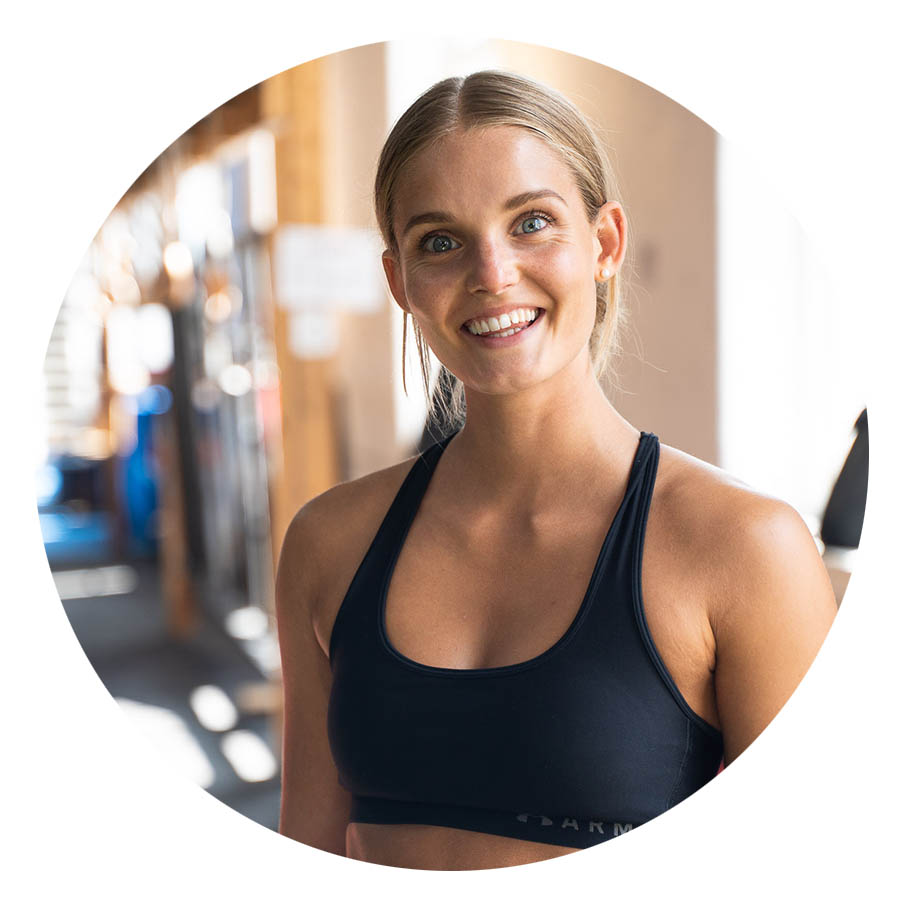 Sabina juggles many balls at once and take care of the companies concepts, collaborations and marketing. Sabina trains Calisthenics and is soon to be a lic. personal trainer and will be ready to help you get started with Calisthenics.
Co-Founder of Trainics AB