Meet the team behind Trainics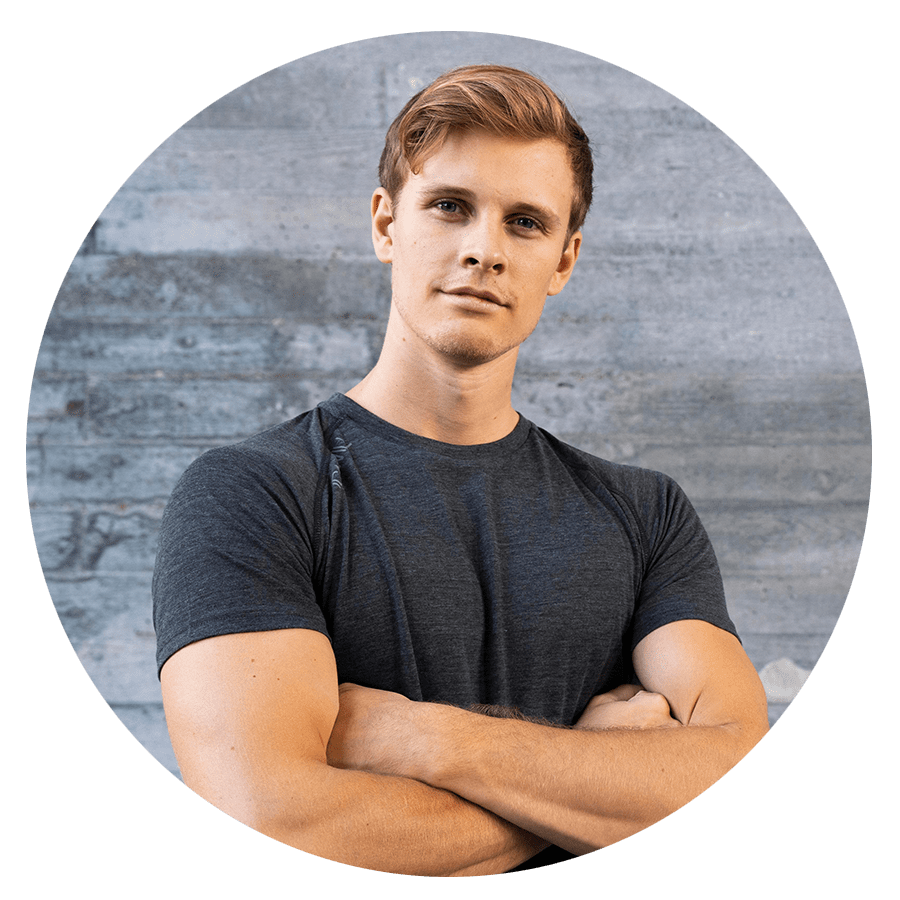 I'm head coach and co-founder of Trainics. With +6 years experience of Calisthenics, educated personal trainer and international competitor I've got a lot of knowledge of bodyweight training.
Co-Founder of Trainics AB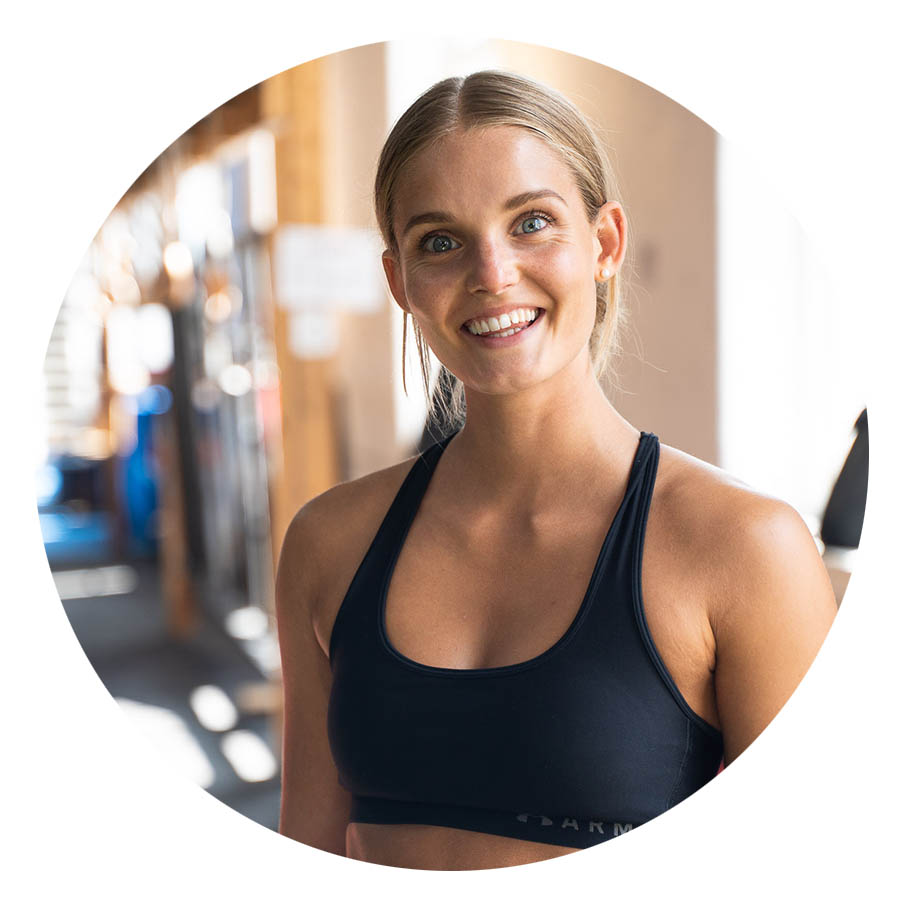 Sabina is a co-founder of Trainics. With background in dancing and educated in marketing, business etc, she's in charge of our concepts, collaborations and marketing.
Co-Founder of Trainics AB