CALISTHENICS CLASSES
Lär dig lyfta och flytta dig själv med styrka, balans och kroppskontroll.
Become member now
Group classes are an important part of what we offer at Trainics. With a maximum of 15 people, our classes are designed for you to see progress, learn new exercises and have fun. The classes are kept personal while you get the motivation that comes with working out in a group. We believe you can be inspired and learn from each other.
"It's been almost 2 years since I joined my first group class with Douglas. I just cannot describe how happy I am and gratefull for my new unlocked skills and many more on its way, which once seemed something beyond reach. Douglas is a very pedagogically talented coach: his classes are well structured, he focuses on individual performance and equally warmly welcomes newbies and oldies. Don't wait and try a workout with Trainics!"
"Tack vare Trainics blev jag både starkare och friskare, har blivit av med min gamla axelskada och återkommande nackproblem. Jag rekommenderar högt Trainics då Douglas är otrolig duktig, pedagogisk, entusiastisk och inspirerande coach. Vill du bli bra på handstående, armhävningar och alla andra roliga övningar som kräver mycket kroppstyrka då är det hit du ska gå. Jag ser fram emot varje träningen med Trainics."
"If you love Calisthenics, that will be the best place to go for! If you really want to achieve or improve a new skill in Calisthenics I highly recommend Trainics! But also if you are very beginner is the best option too, because you are going to built up your body with the correct way on doing calisthenics exercises."
"I have been training in gyms for years, but after a PT session with Douglas I was hooked with calisthenics. Professional, driven and a lot of knowledge. I ve been training for 5 month with Douglas now and the results are amazing. My goal was to achieve mobility, more body control and to learn new skills."
UTFORSKA DIN STYRKA, LÄR DIG NYA RÖRELSER OCH BLI STRAK OCH RÖRLIG MED CALISTHENICS
Our team has experience in training people with a wide range of backgrounds and experiences. Together we help you cope with what you thought was impossible!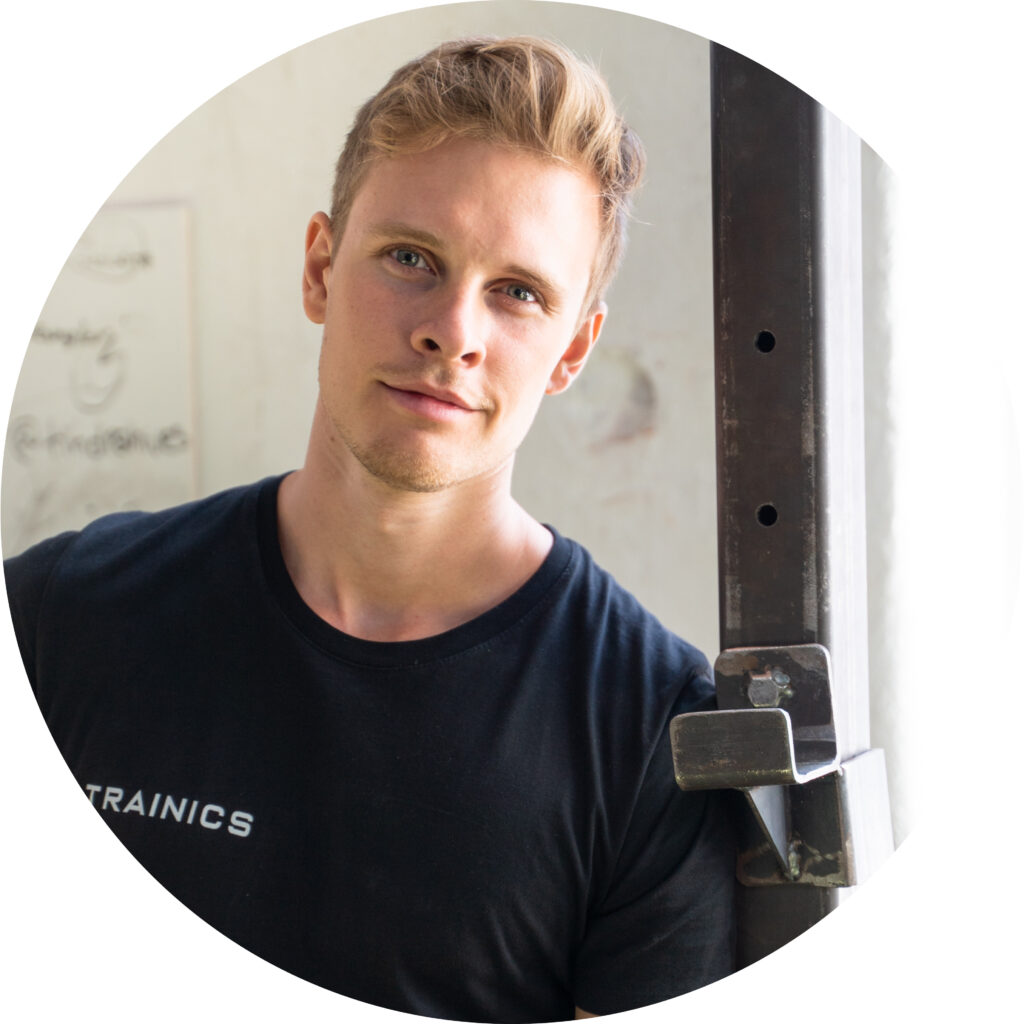 Douglas Ekermark
The Trainers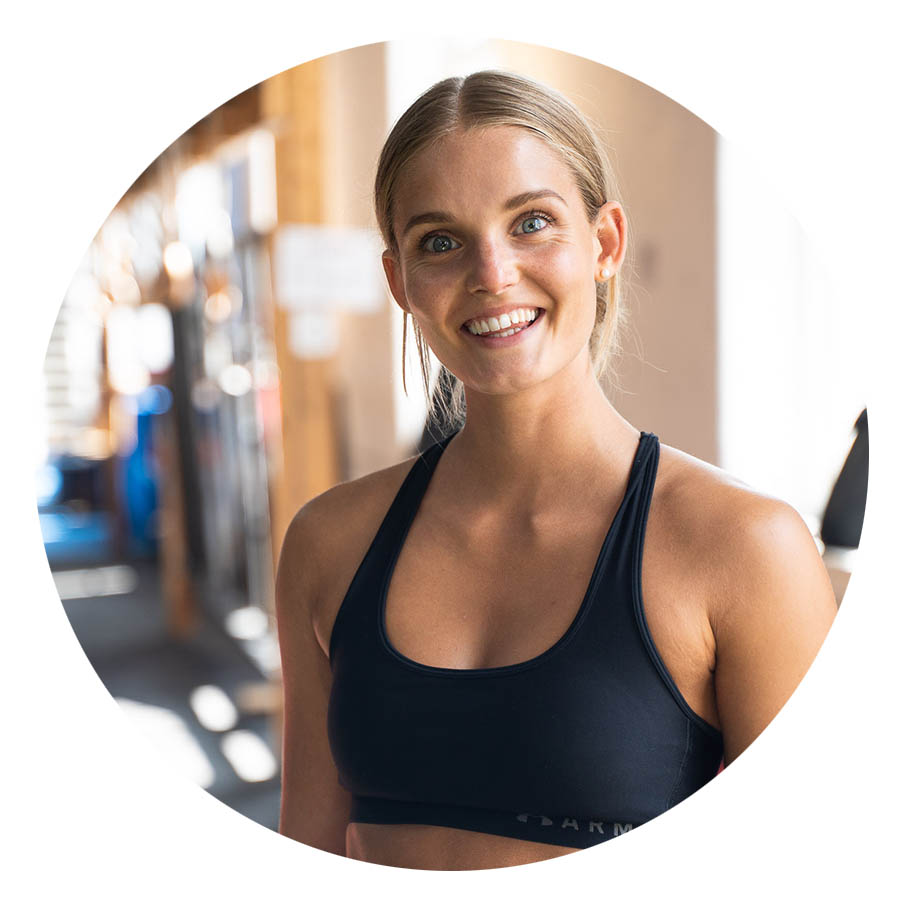 Sabina Zwedberg
The Trainers
- Access to all classes and open training
- Book up to 2 weeks in advance
–  Medlemsevent, community och förtur till workshops
- No commitment, only 20 days cancelation notice
– Uppstartsmöte (värde 499 kr)
– 10 dagar-pengarna tillbaka garanti
Secure your spot. Limited spots.
Try your first class,
right now for free.