This is a challenging workout where we focus on Calisthenics and bodyweight training. We train with the body as a counterweight in exercises such as pull ups, dips, handstands, push ups and explosive and static movements.
The session begins with a warm-up and then with a training session with nine exercises, similar to a circle session. The exercises are progressive and adapted to your individual level.
Discover new exercises
Strength and coordination
Train endurance
See schedule for day and time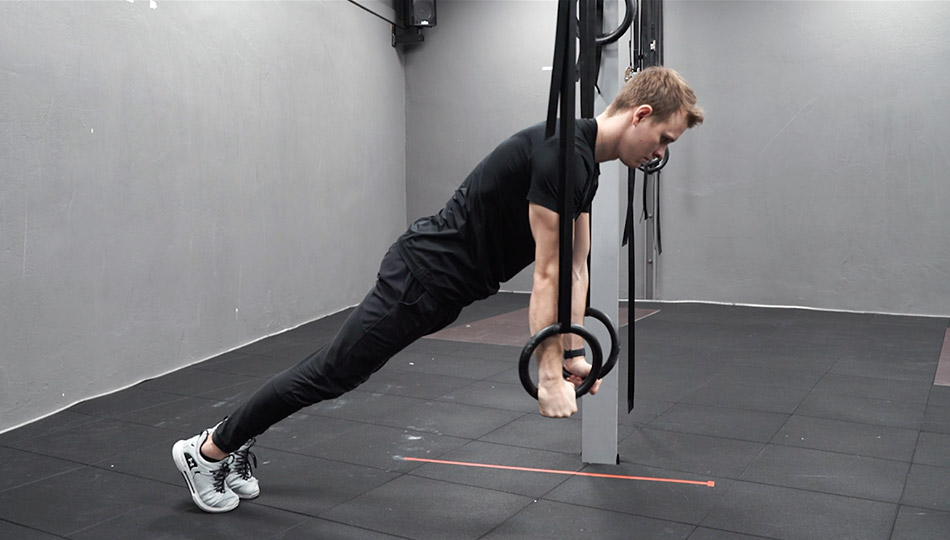 Become member - book today
Become a member or get a clipcard, choose membership. Thereafter book one of our group classes.  
Our group classes are approved for wellness grants via ePassi and Actiway.
Updated prices from 01/08/2021