A Muscle-Up program for you who aim high
Muscle-Up Mastery by Trainics is a 12 week Muscle-up program focusing on technique, explosive exercises and endurance. Skip the mistakes and learn exercises that help you progress faster. A Crash-Course in learning muscle-ups.
12 week program
At least 12 weeks split into 3 phases of 4 weeks/phase
Video Instructions
Videos to the exercises to perform them correct
Bodyweight Strength
Exercises in Calisthenics and bodyweight training
Avaliable online
Avaliable on all devices and in Web App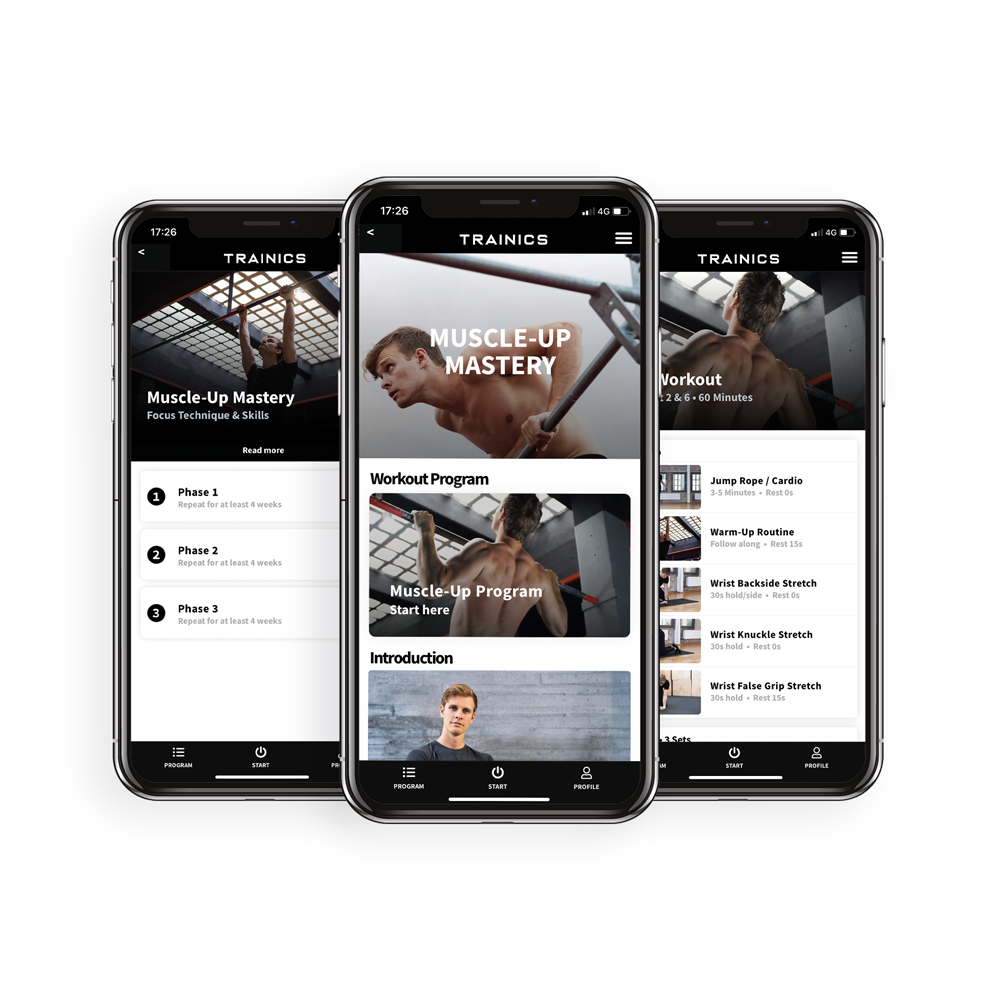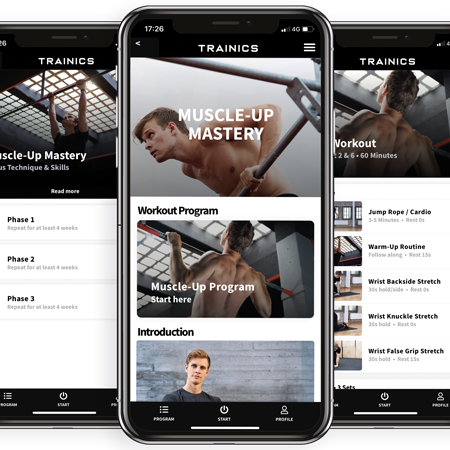 This is Muscle-Up Mastery
Workout Programs - This is a training program focusing on the muscle-up. You will go through two 60 minutes workouts per week with carefully selected push and pull exercises that build strength, mobility and technique. Perfect if you want to learn your first muscle-up or get better technique.
The plan  - For 12 weeks you train the muscle-up program for 2 days per week. The program is split into three phases with progressions that increase gradually. Combine Muscle-Up Mastery with your regular training. 
Strict muscle-ups is an exercises that many want to learn but tends to be more difficult that you might expect at first. Many get stuck due to lacking technique and methods and because your too anxious to learn the move right away. Which usually leads to poor form, like the Chicken-Wing Muscle-Up. The problem is that bad form muscle-ups will develop bad form muscle-ups. There are better ways to learn strict muscle-ups. In this program we work with progressions that focus on building strength and technique for all parts of the muscle-up. We practice explosiveness, the transition, timing and fundamental conditioning exercises.
What equipment do I need?

Pull-up bar
A pull-up bar with room above where you can hold a dip position with straight arms.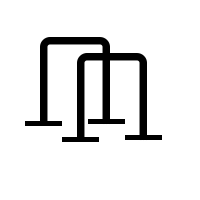 Dip/P-Bars
A solid dipbar or p-bars to perform dips and other exercises.

Roman Rings
Adjustable roman rings to attach to a pull-up bar or roof.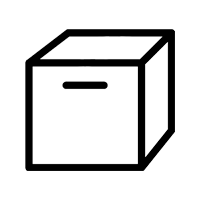 Box
A solid box at about hip height (50 cm) to stand on.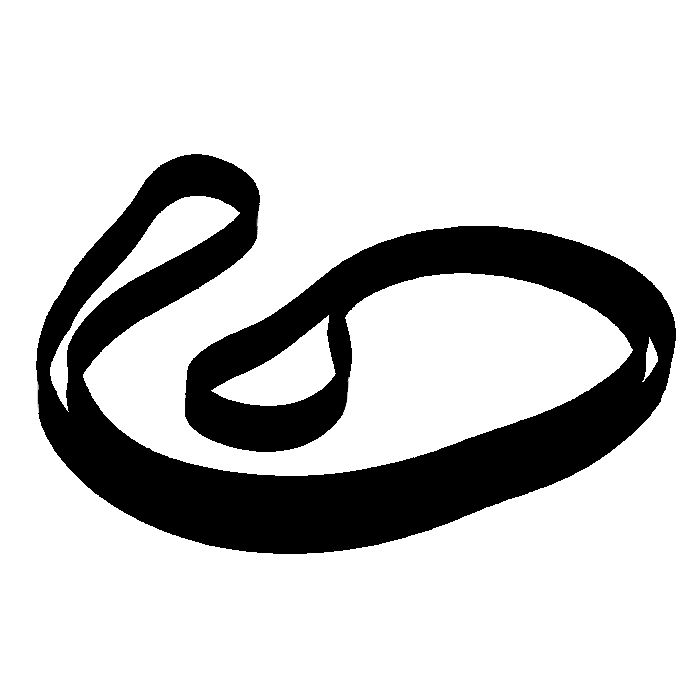 Resistance Bands
Long resistance bands in various resistance.
Two levels - The exercises has two progressions where needed. Choose the level for each exercises that match your level. Advance in the exercises as you get stronger.
Your current level - To get the most out of the muscle-up program you should be able to perform about ten pull-ups in a row and ten dips either with our without resistance band. You can repeat each phase of the program until you're able to perform all exercises (at least four weeks) before moving on to the next phase. Work with the program based on your current level.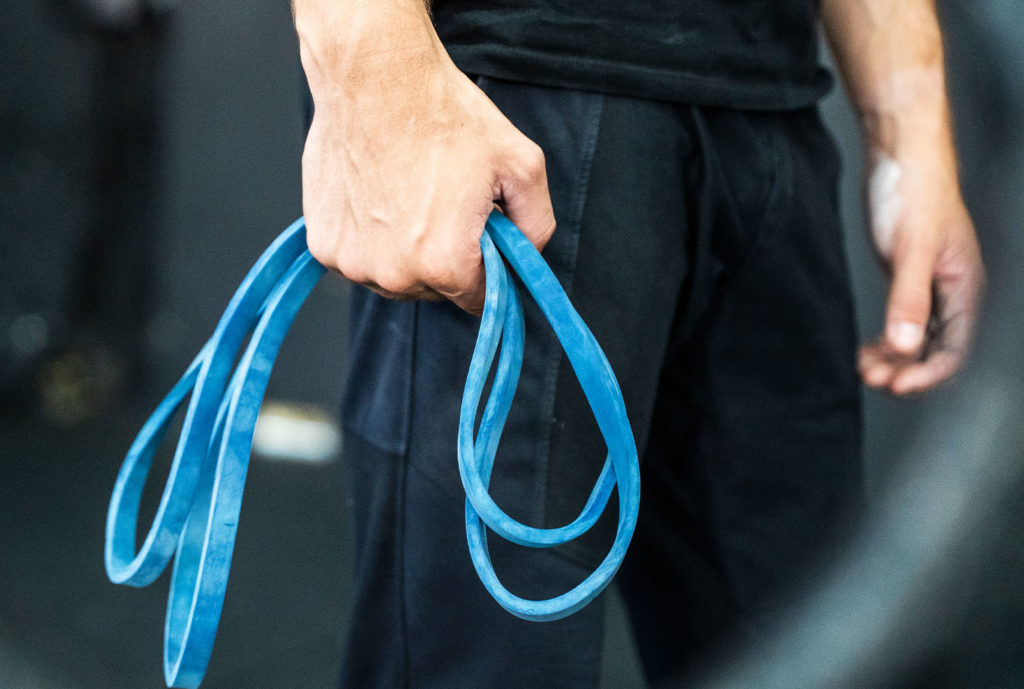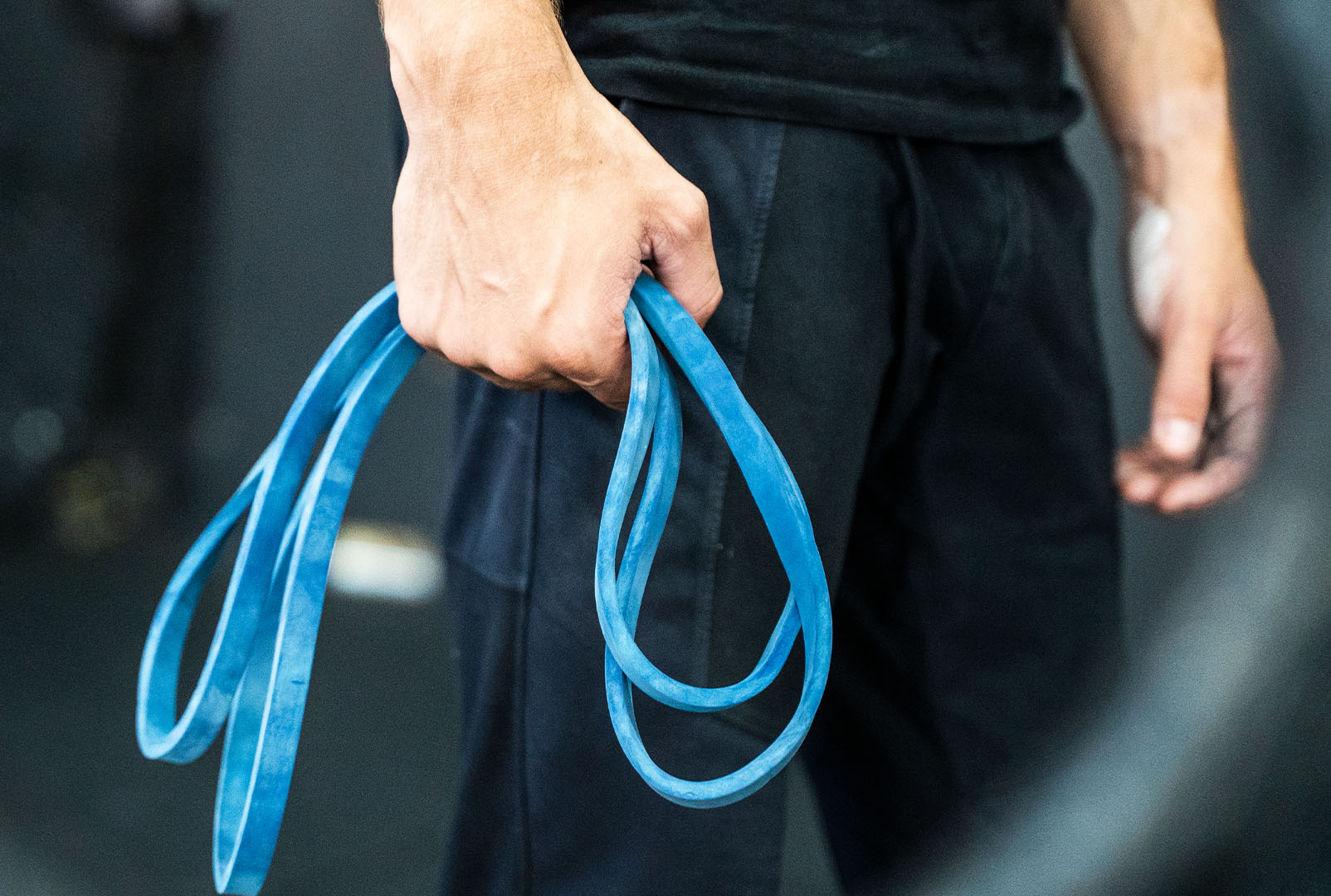 Muscle-Up Mastery
399 SEK
12 Week Muscle-Up Program
Are you one of those people that scroll to the bottom?  Then i'm going to quickly summarize the Muscle-Up Mastery program. It's a 12 week program with carefully selected exercises to help you learn the muscle-up. Are you ready to start and got the will to learn muscle-ups, don't wait, start today! 
For only 399 SEK you get access to the program online with warm-ups, video instructions, exercises with two progressions (levels), Web App and tests for each phase of the program.