Elevate your training
Get strong and master new moves with Calisthenics. Train Calisthenics with Trainics.
Elevate your training
Get strong and master new moves with Calisthenics. Train Calisthenics with Trainics.
Training that bring the best out of you
Reach the next level in your training with PT Online. No more hesitating, today is the first day of the rest of you life. 
I'll be your personal coach and trainer on this journey, i've gone the miles and know the route. Tempted to start?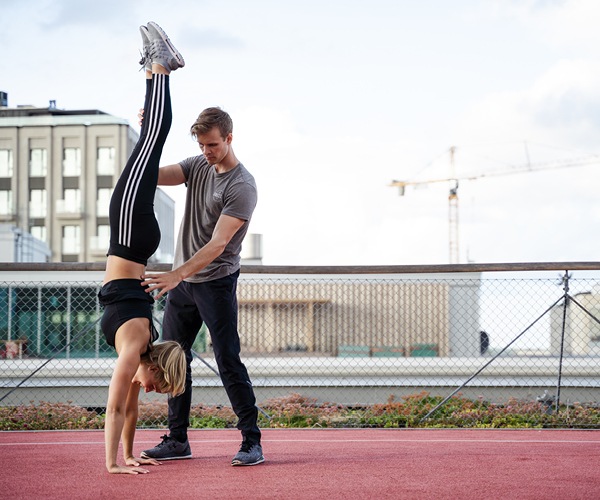 "Lengthen, keep core tight & push up!"
During the personal training sessions I pay close attention to the details so you're always on point. I plan the workouts based on your goals and make sure you keep up the continuity.
Du kommer lära dig nya övningar, teknik och uppvärmningsrutiner och samtidigt upptäcka hur roligt det är med kroppsviktsträning. Vi tränar utomhus eller på vår partnerstudio, Extremfabriken.
Why Calisthenics Training?

Functional and balanced strength
Calisthenics training works your entire body as one unit enhancing body control and strength.

Progressive exercises for all levels
The exercises we do in Calisthenics are progressive and can be adapted to all levels.

Have fun developing awesome skills
Training that challenges and boost your training. You get kicks from learning new exercises.

Build bullet-proof joints & ligaments
Using the body as resistance strengthen joints and ligaments in relation to your muscles.
No matter where you start - you can do it!
It's not too late to reach your goals, no matter your age or fitness level! I have been a part of and experienced clients at all levels develop awesome skills, unlock moves and gain knowledge while having me as their coach and trainer. If you have the will to reach your goals - I'm excited to get to know you better!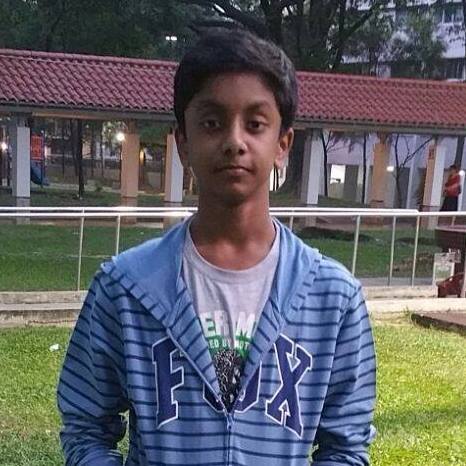 Dharshak Sathavahana
PT Online Client
Douglas has been a great coach throughtout the program. He makes sure you are doing well and good and constantly checks on your performance. Be it an injury or additional advice, he is always providing information and guidance. To anyone who wants to start on calisthenics or become a master at it, Douglas is the best coach out there.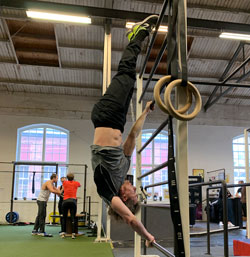 Trainics PT Online Review
PT Client
I had 2x2h PT with Douglas so far, and should say that they were extremely useful for me. I do practice a lot on my own and have quite a good shape, but when a professional like Douglas works with you to fix tiny nuances and details that you have no idea about, it improves your technique and therefore boosts your progress immediately, so your goal is approaching faster than ever. Plenty of insights during the PT plus a follow up with a list of exercises afterwards so I can continue working on my own and not forget anything — till I come to the next PT (I will!). It's worth every single krona paid. I absolutely recommend!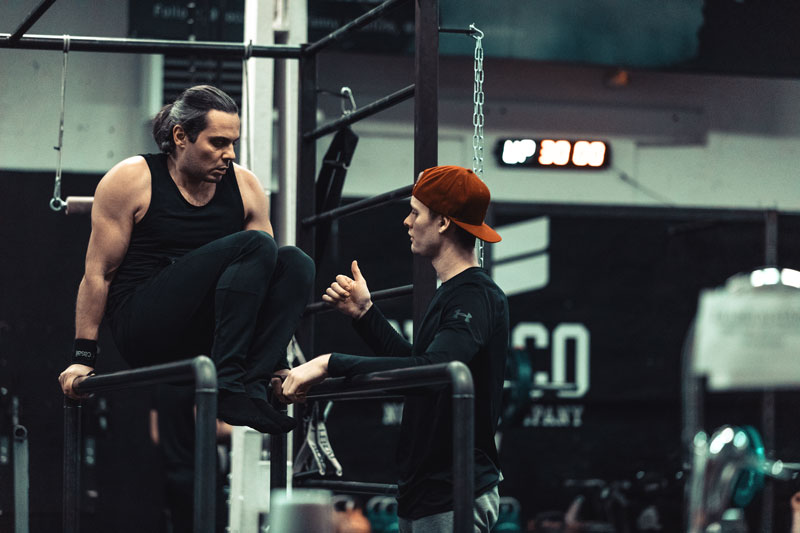 Stelios Kostakis
PT/Online Client
I 've been training with Douglas for seven months now. My initial goal was to achieve mobility, balance as well as body control and my progress during this period has been amazingly great. Douglas is a skilled coach who has the ability to build a training program focused on your own goals as well as to adjust it depending on your progress. Online coaching with him is at a high professional level by offering online tutorials and sending personal feedback to your workout sessions. His daily activity in social media is an additional tool making his work more effective
Get started and master your own bodyweight
Join our newsletter to get the latest news and exclusive offers