Calisthenics Foundation Program – Ett 12 veckors träningsprogram med fokus på viktiga fundamentala övningar inom Calisthenics. 
Muscle-Up Mastery – Ett 12 veckors träningsprogram där du tränar specifika rörelser för att lära dig din första eller förbättra dina muscle-ups.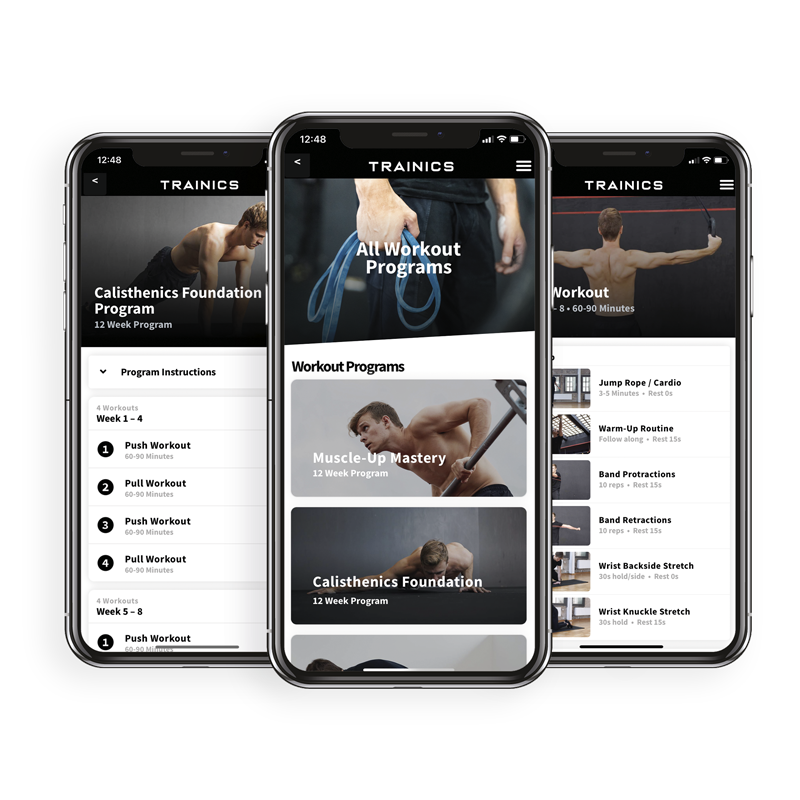 Why Calisthenics Training?

Functional and balanced strength
Calisthenics training works your entire body as one unit improving body control and strength.

Progressive exercises for all levels
All Calisthenics exercises are progressive and can be adapted to any level.

Have fun developing awesome skills
Training that challenges and boost your training. Get kicks from learning new exercises.

Build bullet-proof joints & ligaments
Using the body as resistance strengthen joints and ligaments in relation to your muscles.
No matter where you start - you can do it!
It's not too late to reach your goals, no matter your age or fitness level! At Trainics we've helped tons of clients at all levels develop awesome skills, unlock moves and gain knowledge while becoming more aware of their body.
Alex Schuber
Personal Training
Can't help but recommend Trainics, Douglas is an incredibly good coach who is enthusiastic, educational, inspiring, dedicated who always has a positive energy that is contagious. Regardless of what level you start at, you get a really good approach based on your previous experience in training and what goals you have that you want to achieve. PT sessions with Douglas are very effective due to his ability to provide clear instructions and tips to help one reach their goals. I have been training with Douglas since April 2019, during that time I have seen progress that I did not think was possible before. So I'm incredibly happy and grateful that I found Trainics.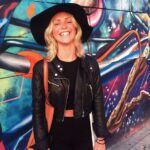 Emmy Vartiainen
Personal Training
I can highly recommend Trainics if you want help reaching your goals when it comes to training. Since I started training with Sabina, I have really felt such incredible development. She is a fantastic coach and extremely professional. She adapts the training based on your conditions and goals and goes all in to make you feel motivated. She always inspires and spreads positive energy. Would never have come this far if it were not for her.
Thierry Gasser
Personal Training
In February, I finally decided again to begin a healthier lifestyle by becoming more active. [...] I'm now couple of months into my training, I need to say that Douglas from Trainics made me fitter but also made me enjoy sports again. It is incredible to see the progress in such a short time. Therefore, if you are looking for an upbeat, enthusiastic and friendly PT that loves what he does, do not look further because Douglas is the BEST personal trainer Stockholm offers.
Rosana Merino
Personal Training
Since I started training with Douglas, I have felt a huge development in my training. Douglas has the ability to demonstrate and explain exercises in an educational way and to see and correct details while performing a challenging workout to build technique and strength. It has led to faster progress and higher motivation in all my training and I am closer to my goals than I have ever been before!
Sophie Granlöf
Personal Training
I highly recommend Douglas as PT. He has helped me go from inflexible to cope with more gymnastic exercises in a short time. Douglas is educational, professional and gives keys to how I should develop in my training. If you want to get better at muscle ups or handstands, it is Douglas that you should contact.
Diana
Gruppträning Calisthenics
Great warm-up and structure. Lots of focus on technique. Really great coach who's very pedagogical and help you perform each exercises with correct form. You definitely work a sweat up!
Joakim Ekman
Personal Training
Douglas is very knowledgable and tentative person who give great coaching to match your style. Plus for the pep-talk and attitude. Recommended!
Dharshak Sathavahana
PT Online
Douglas has been a great coach throughtout the program. He makes sure you are doing well and good and constantly checks on your performance. Be it an injury or additional advice, he is always providing information and guidance. To anyone who wants to start on calisthenics or become a master at it, Douglas is the best coach out there.
Fredrik Lundborg
Personal Training
Very knowledgable and great personal trainers! I can highly recommend Trainics. I've been training with Trainics since early last summer2020 and are still going today!
Pontus Hoback
Personal Training
I have been training in gyms for years, but after a PT session with Douglas I was hooked with calisthenics. Professional, driven and a lot of knowledge. I ve been training for 5 month with Douglas now and the results are amazing. My goal was to achieve mobility, more body control and to learn new skills.
Viktoria Thim-Norfberg
Personal Training
Well prepared professional and fun sessions. I wouldn't have got these results on my own. Stars!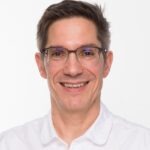 Frank Iller
PT & PT Online
When I started out with training I was in the gym but thanks to Douglas I am now able to focus on doing more bodyweight training and I have made great progress so far with my push-ups, pull-ups, overall explosiveness and handstand. Im over 50 years old and feel younger than ever!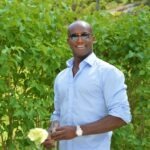 Victor Chamorro Karlsson
Personal Training
"I always wanted to master muscle up since i was a teenager but never managed to learn it. Then I saw Douglas at facebook with all his skills and he premoted his "how to do muscleup in 30 days" challenge. Then he helped me learn it! Now I can do muscle-ups!"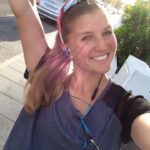 Klara Fuchs
Personal Training
"Douglas really is super professional, motivating, friendly and best of all, he's really fun to work with. I learned new things that I didn't think I could, got lots of motivation and got really inspired through his dedication and hard working talent. Thank you for the training!"
Grigory Emelianov
Personal Training
I had 2x2h PT with Douglas so far, and should say that they were extremely useful for me. I do practice a lot on my own and have quite a good shape, but when a professional like Douglas works with you to fix tiny nuances and details that you have no idea about, it improves your technique and therefore boosts your progress immediately, so your goal is approaching faster than ever. Plenty of insights during the PT plus a follow up with a list of exercises afterwards so I can continue working on my own and not forget anything — till I come to the next PT (I will!). It's worth every single krona paid. I absolutely recommend!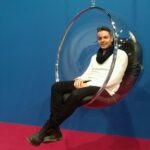 Stelios Kostakis
Personal Training
"Douglas is a skilled coach (PT) who has the ability to build a training program focused on your own goals as well as to adjust it depending on your progress. We've been training for about a year now, i'm super happy with it!"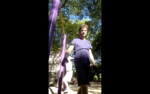 Mauricio Cardenas
PT & PT Online
"The program Douglas created for me was 100% tailor-made to meet my level and during our training he gave me interesting tips and ideas. I enjoyed that heh gave me very clear explanations to the training. He is total dedication to the training he provides. He pushed me and helped me tons!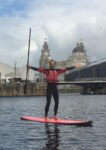 Fredrik Ekermark
Personal Training
"Douglas help me improve my cycling performance. I got a training program and Douglas helped me with serious coaching and inspiration to reach my goals. I recommend personal training with Douglas because he is committed, fun and has a lot of knowledge."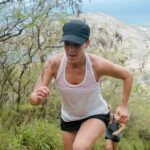 Laura
Personal Training
"No more sitting idle wishing you'd accomplish things you thought were out of reach. Douglas is extremely compassionate, genuine when giving feedback & encouragement, passionate about every task he undertakes and extremely talented. I was fearful of some things on my own, but with his assistance and encouraging, calm, positive energi I was able to work harder than I thought I could!"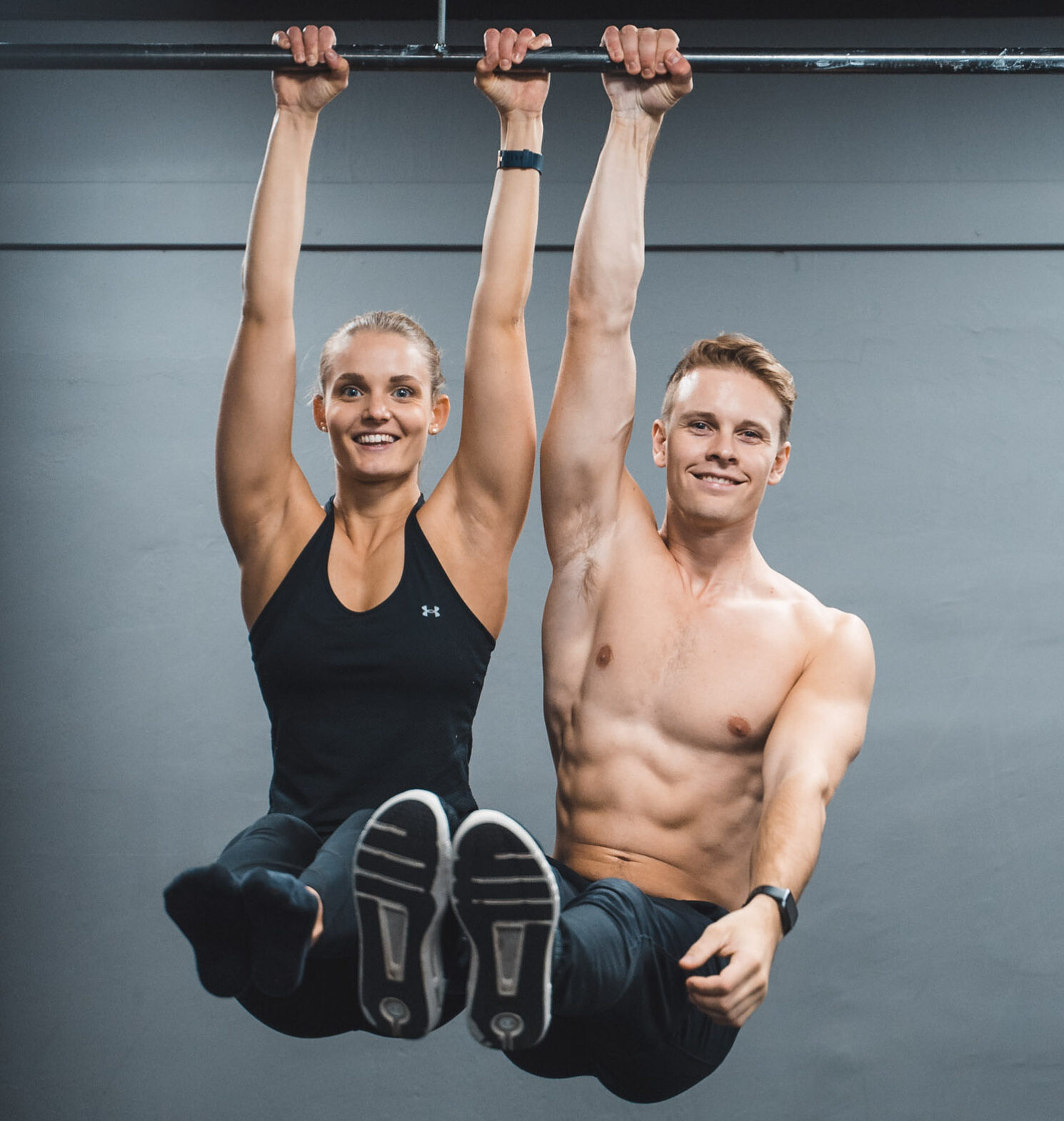 It's us, Sabina Zwedberg and Douglas Ekermark who are the founders of Trainics. We have extensive experience of Calisthenics training and are active as trainers within the sport. 
Our goal is to spread Calisthenics to more people. Calisthenics is a training method where you train with your own body as the primary tool. Mastering your own bodyweight is the ultimate goal, something everyone can find advantage in.
Get started and master your own bodyweight